Ongoing Fundraising
List of the fund raisings from Seva Bharathi, all contributions to Seva Bharathi are 80(G) Exempt as per Indian Income Tax act. Please contribute generously!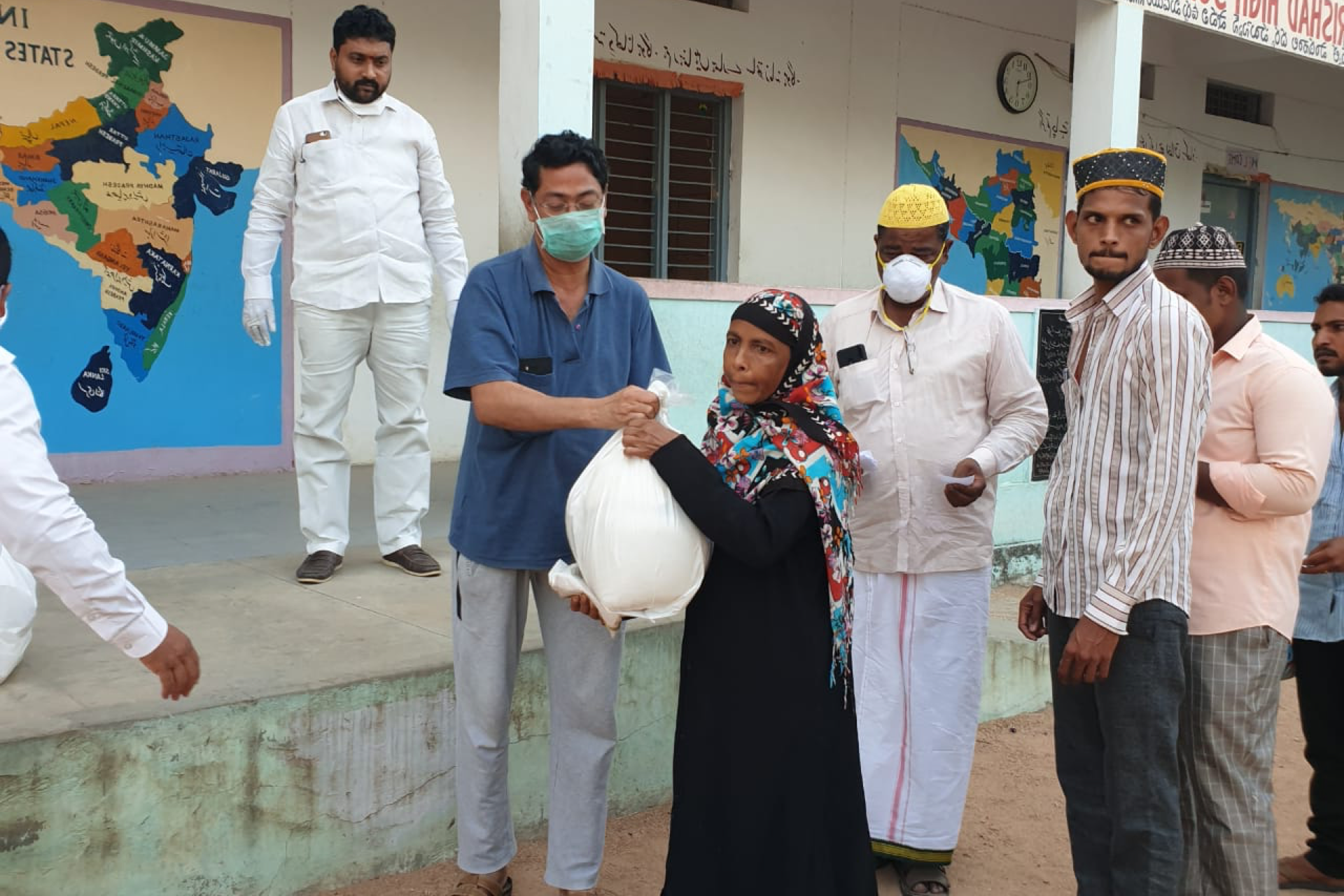 COVID19: Dry Grocery Kits 
Migrant Labor, Nomadic communities, Poor and the needy not covered under Govt. schemes need your support. 
Supplies: Rice / Wheat Atta, Pulses, Oil, Spices, etc. 
Rs. 1,000 Per Family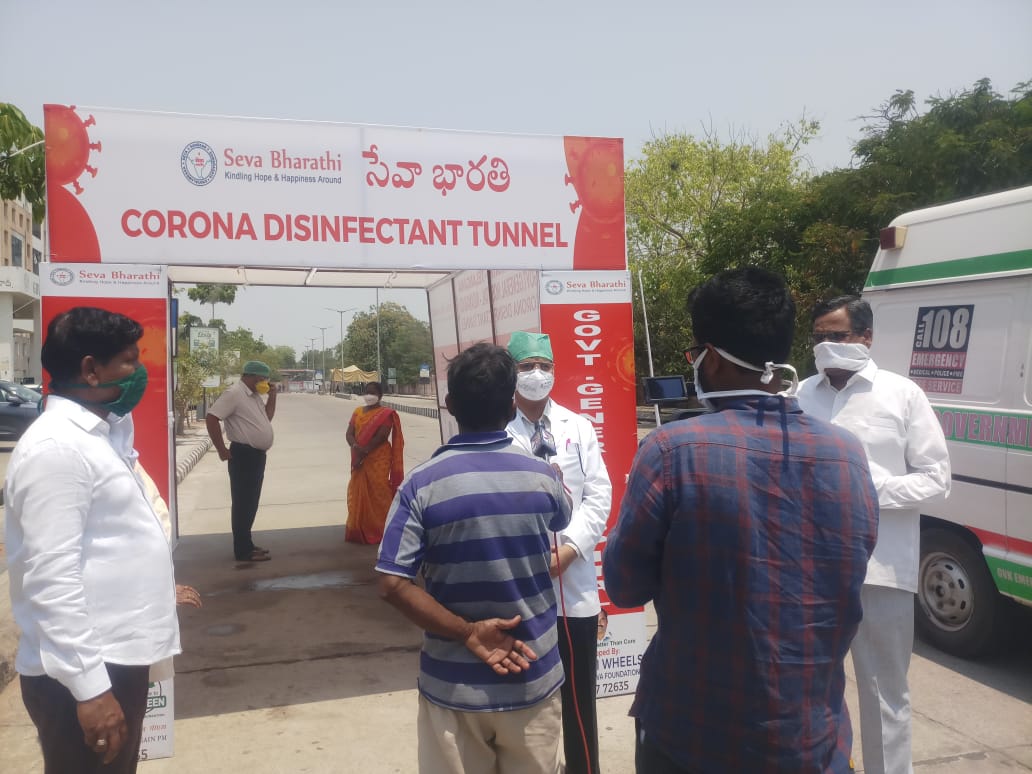 COVID19: Safety Kits
Masks, Sanitisers and liquid soap hand wash to the poor families living in slums and low income areas.
Supplies: Reusable Masks, Antibacterial Handwash, Hand Sanitiser
Rs. 1,000 per 10 families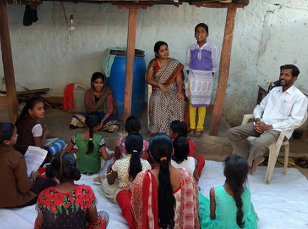 Child Development Center
Boys / Girls in slums need special attention after school. We conduct seperate daily development centers for boys, Girls and  weekly for kids. Contribute now!
Rs. 25,000 per center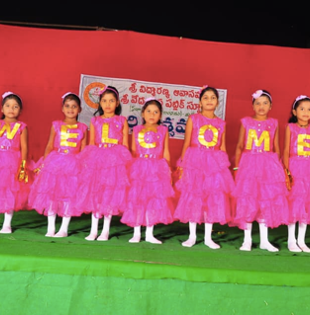 Sponsor a Child
We take care of single parent / orphan boys or girls in our affection homes. Support them monthly and help them grow at part with the society. 
Rs. 3,000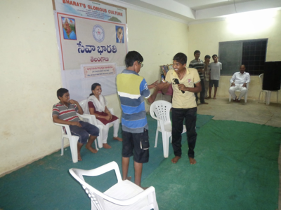 Vidya Dhaan
Sponsor education for a child staying in our affection homes and be part of their growth story.
Rs. 2,500 per month per child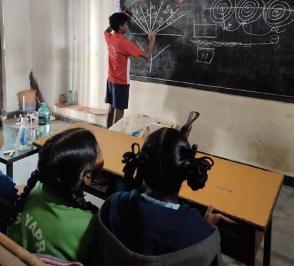 Donate any amount
We conduct women empowerment centers, health camps, need based activity. Please contribute any amount of your choice.
Volunteering ensures Not for Profits to reach the needy and empower them in the way that we could.

Service to Mankind is Service to God
This is the best time for us to connect and start working together. Please submit the details below and we will get back to you