came into existence in 1989 and is working in various areas such as Education, Health, Social Equality and Empowerment to the needy. Most of the beneficaries of Seva Bharathi are the down trodden and from the below poverty line.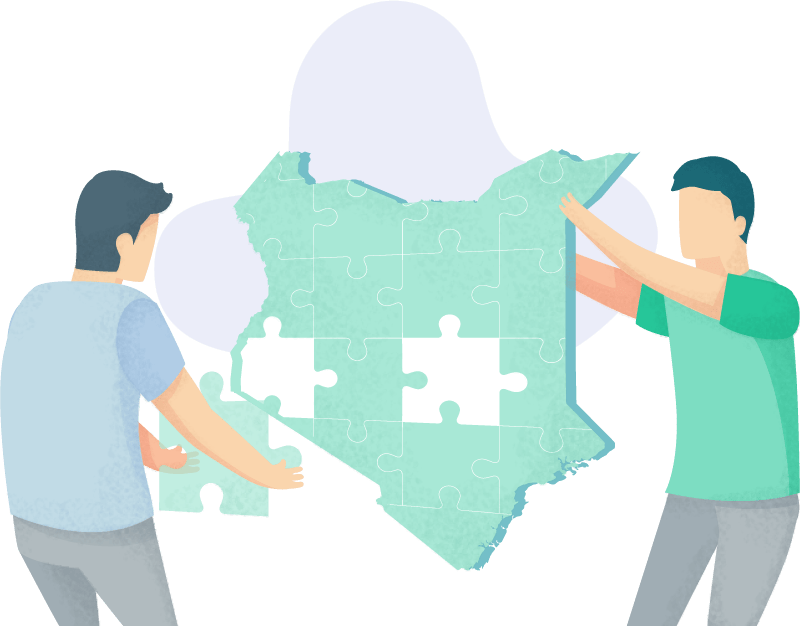 Our mission is to Channelise efforts into organized movement to combat poverty, inequality and illiteracy
Our vision is Improve the living standards of the poor. Seva Bharathi galvanizes people for the cause of the unfortunate. 1,50,000+ charitable and community development activities all over the country & 3,500+ activities in Telangana.
Education | Health | Empowerment | Social Equality

Affection Homes
Those children who are not owned by anyone is our children. Present in 15 places across state and we provide shelter for their upbringing despite their challenges

Education
Education empowers and is the primary reason for positive things. Our emphasis is to impart quality education and ensure the downtrodden children have a better future and positive life

Empowerment
Families struggling for ends to meet, always have many challenges. These challenges can only be solved if the women are empowered with valuable information and avenues

Health
Connecting doctors to slums, Shelter homes in govt. hospitals, blood banks, regular health camps in the slums. We connect medical fraternity to the people in need
Galvanizing the people for the cause of the unfortunate and channelizing their efforts into an organized crusade to combat pain, poverty, inequality and illiteracy is Seva Bharathi.
Seva Bharathi came into being in 1984. Over the years, it has come a long way in servicing its avowed objective. The modest move has culminated into a massive movement. The humble foundation has flowered into a mammoth institution. Today, Seva Bharathi has its presence spread across the entire country with an extensive range of charitable and community development activities. Set up in 1989 with moderate means and a canvas of activities, it has grown into an expansive network across Telangana. There are around 1,57,000 activities in all the 602 districts of the country.
Volunteering ensures Not for Profits to reach the needy and empower them in the way that we could.

Service to Mankind is Service to God
This is the best time for us to connect and start working together. Please submit the details below and we will get back to you