An NGO To Empower For A Better Tomorrow
Watch a Message About Seva Bharathi
Volunteers & Contributors
Education
Quality education is a need and we're doing our bit to ensure that children in slums and remote areas get quality education. 
health
Healthcare at the doorstep for the poor & needy residing in slums, operating Helpdesks and shelter homes in Government Hospitals.
empowerment
Seva Bharathi works with men / women from Poor & needy communities across all ages to increase the degree of autonomy and self determination. 
affection homes
Providing the home with parental care and affection for the needy as the little hearts need the warmth and affection of a family, where they can feel like home.
We Have Power to Impact Future, and We're Doing Something About It
Seva Bharathi is a platform that wants to bring together those who have a heart for interventions and those who have an interest in contributing towards causes. The platform doesn't just aim at being a point of connection, but delivers some actual value as well.
By showing some kind of transparency as well as consistency, the organization assures you that your money is going to be put to use where it's needed – something that can't really be ensured with other large organizations – even if their motives might be honest.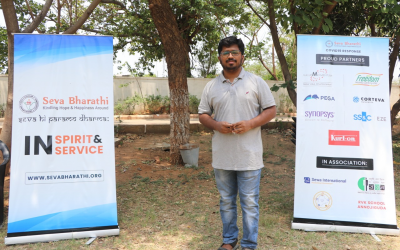 In Seva Bharathi Isolation center, we have admitted the mild and asymptomatic COVID Positive patients where saturation level is more than 94%, respiratory rate is less than 24%, and all other factors Blood Pressure, Pulse rate is normal. The age limit for admission...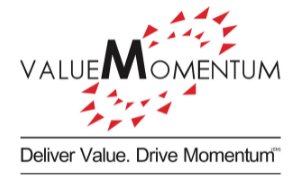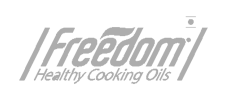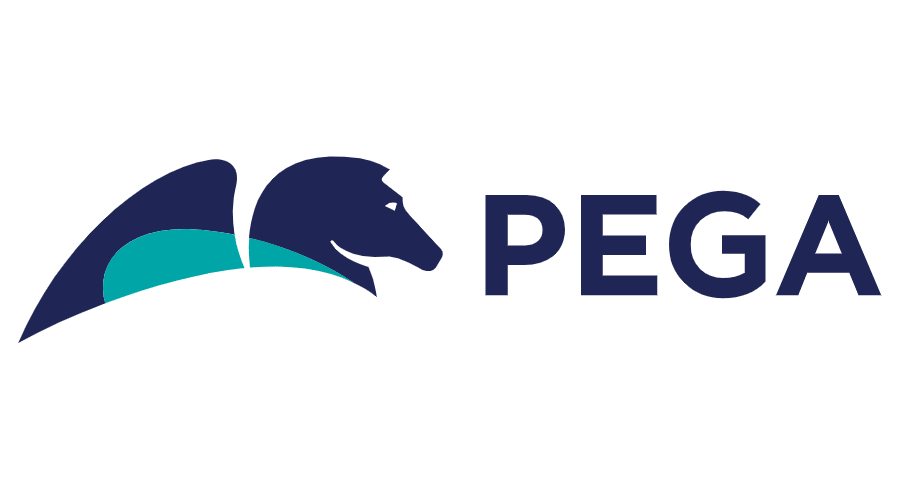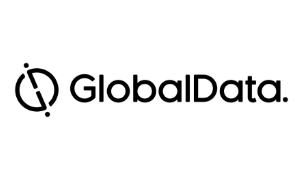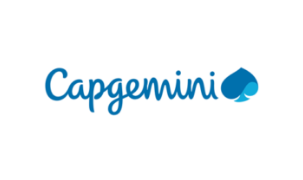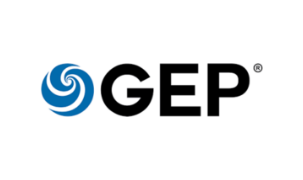 Volunteering enables one not for mere reaching out to the needy but empowers them in the best possible way we can.

Service to Mankind is Service to God
Please submit your details in the below-given format and we will get back to you.