Empowerment is a set of measures designed to increase the degree of autonomy and self-determination in people and in communities in order to enable them to represent their interests in a responsible and self-determined way, acting on their own authority.
Seva Bharathi works with men / women from downtrodden communities across all ages to increase the degree of autonomy and self determination. Welcome to our work!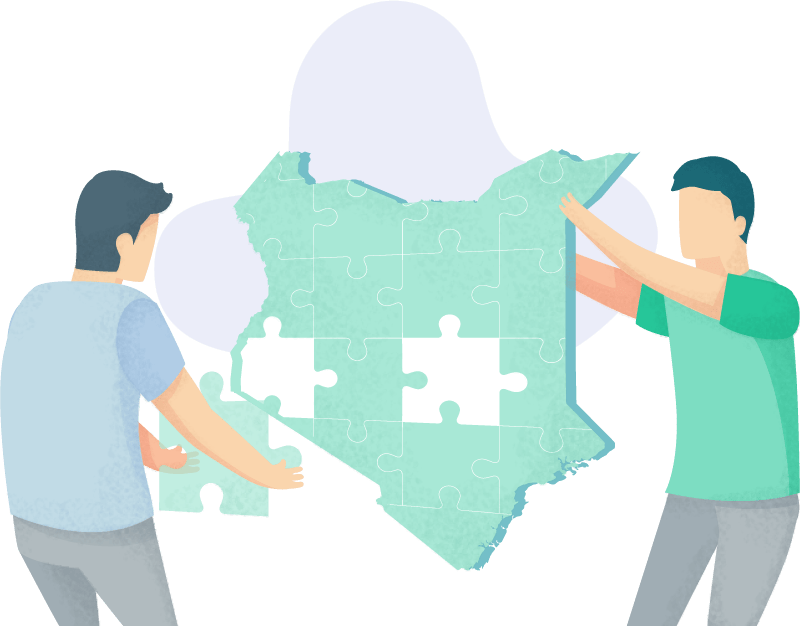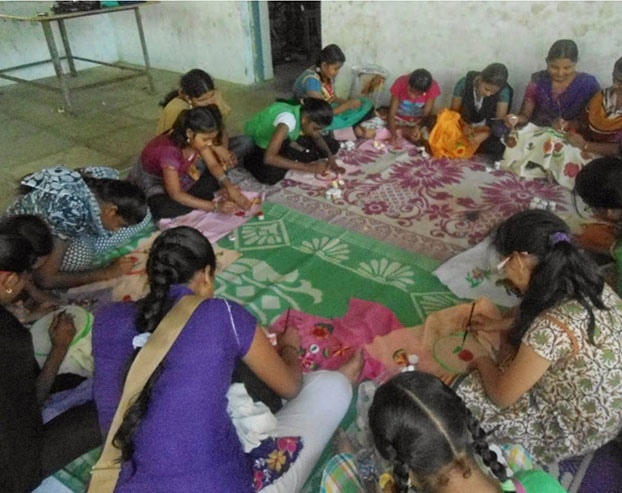 Women Skill Development
To empower women is not a big challenge and Seva Bharathi has been doing this for couple of decades for now. We work closely with women living in slums and low income areas who want to lead a better life. We have identified few areas across Telangana and our volunteers teach skills such as Maggam Work, Computer Embroidery, Stitching / Sewing which enabled dignified jobs and also 10% of the women are standing on their own.
No. of Centers: 10
Total Beneficiaries: 10000 (till date)
Kaushalam Center of Excellence
A joint effort by Godrej vocational training school & Sevabharathi Telangana. Kaushalam is an effort to inculcate skills for life as well as self reliance in rural youth. Inaguration of first batch at Kaushalam Center for Excellence was on 13th December, 2015 at Madikonda, Warangal with 20 trainees trained on servicing and reparing of Refigerators, Washing machines, Microwave ovens and AC for three months.

With this year we completed 12 batches and 80% of the trainees are placed in 
Samsung, Bosch, Godrej, IFB, Videocon, Bajaj, Voltas, LG and about 20% of them have chose to be on their own / work in small workshops.
Trades: 6
Total Batches trained: 12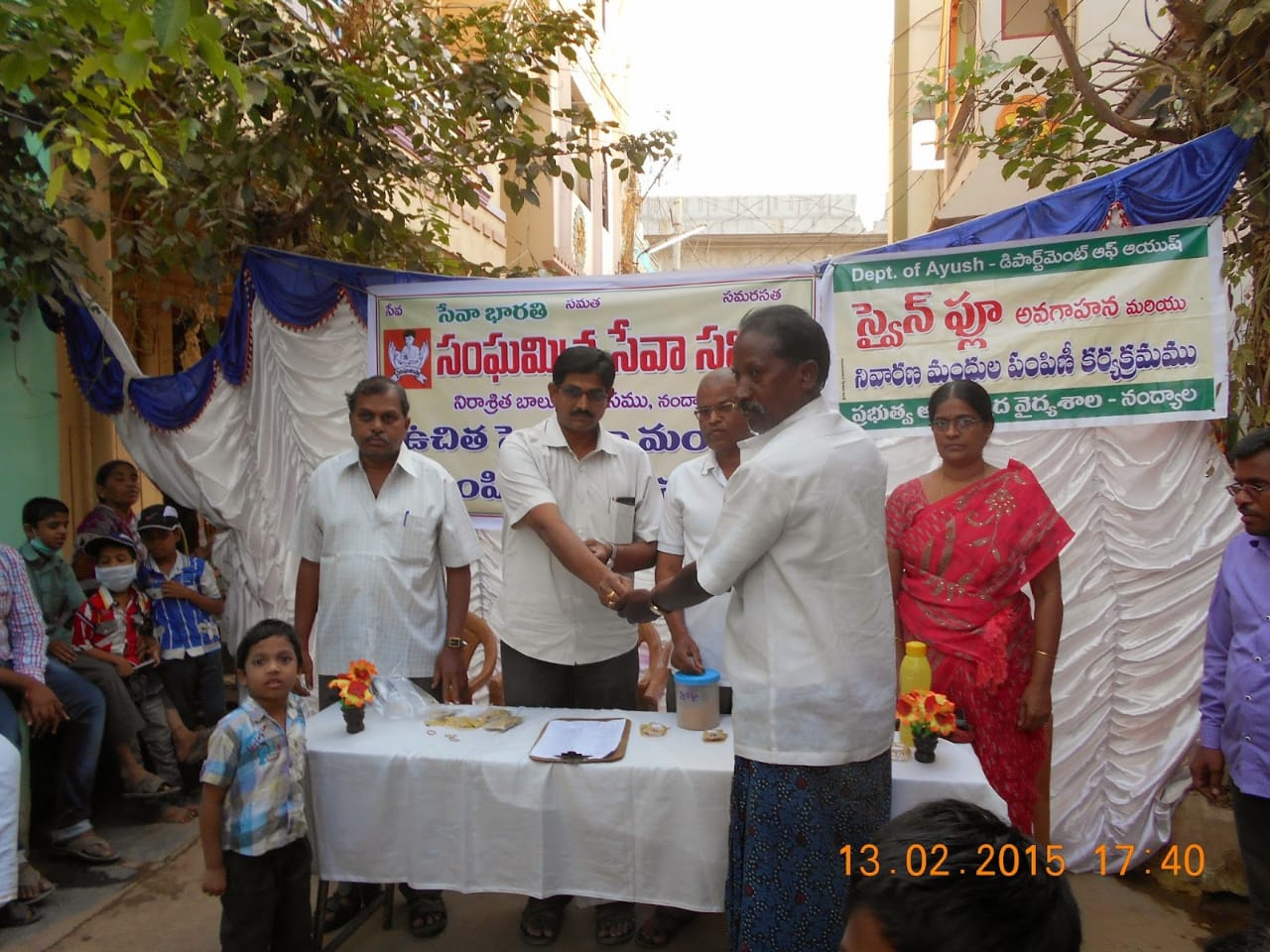 Bowenpalli – Healthcare Skill Development
A generous donor recently donated 400 Sq. Yards of land to Seva Bharathi with the work we have been doing in several slums across Hyderabad. Seva Bharathi with the support of EA sports is constructing G+2 floors of building to have a skill development center focused on upskilling women in various healthcare opportunities.
The property is located in a slum where the young women are looking for opportunities. The project is under construction and we're looking for your support. 
Please join us!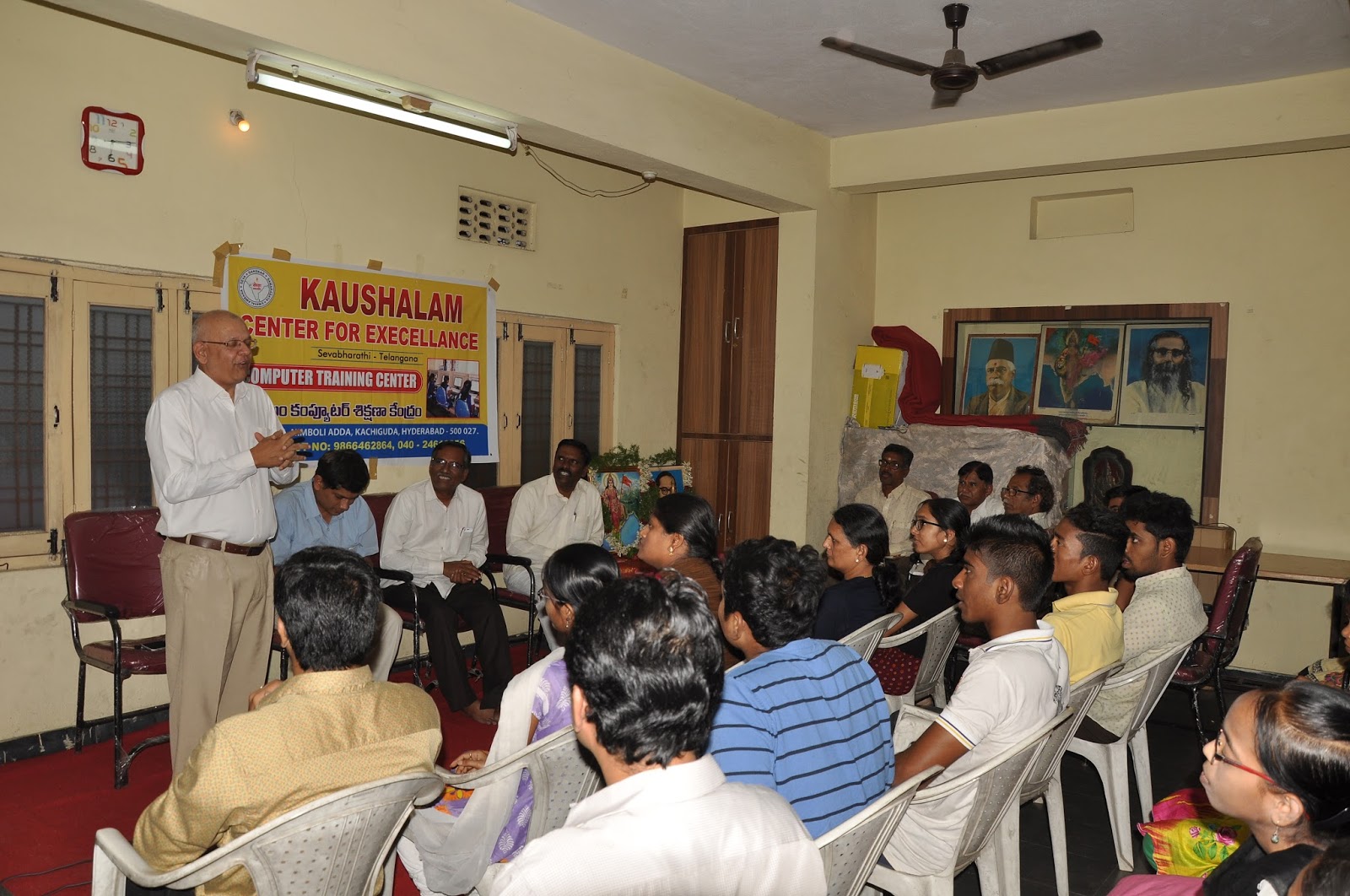 Nayi Disha
Due to Poverty or Challenges in the Family the young generation in India are discontinuing their education and start earning as a daily labor to meet ends. On the other hand there are Lakhs of vacant openings (10+2 as qualifying criteria) in Armed forces, para military, state police, etc. To achieve employment proper training has to be provided and these trainings are available only in Tier-1 and Tier-2 cities. Due to the cost of living and not able to meet family needs the young generation is far away from the training and hence not being able to employed.
Understanding the challenges, Seva Bharathi along with Sri Ram Consultancy designed a curriculum for the aspirants in the Rural/Tribals area in to the Uniformed Services at our Affection homes so that they could find an opportunity to get into these open positions in Armed forces, Para Military or state police.
Without upskilling and providing training opportunities none of the downtrodden families can grow high. This is an opportunity to support for our projects and we can ensure each family associated with us can have a BRIGHT life.
Let's not wait to click the below button and donate generously
Now is the time to show our solidarity to the needy! Why Wait
I aspire to study further and become a teacher and impart knowledge among more children
Mounika


What we do?
Mounika is a 8 year old girl studying in the class 4 and a beneficiary of Kishori Vikas program. Her father is suffering from Tuberculosis and is bedridden. The family lives on her mother's meager income that she earns through daily labour. Mounika was forced to discontinue her studies as her father sent her to work as a maid and carry out domestic work at Film Nagar locality to supplement the family income. When Kishori Vikas volunteer met Mounika, she showed great interest in continuing her studies and expressed that she was unhappy doing domestic work away from her home.
Mounika's parents were counselled and encouraged to readmit her to school and to send her to everyday Kishori Vikas centre. Now, Mounika is studying once again and enjoying being at school.

Affection Homes
Those children who are not owned by anyone is our children. Present in 15 places across state and we provide shelter for their upbringing despite their challenges

Education
Education empowers and is the primary reason for positive things. Our emphasis is to impart quality education and ensure the downtrodden children have a better future and positive life

Health
Connecting doctors to slums, Shelter homes in govt. hospitals, blood banks, regular health camps in the slums. We connect medical fraternity to the people in need
Volunteering ensures Not for Profits to reach the needy and empower them in the way that we could.

Service to Mankind is Service to God
This is the best time for us to connect and start working together. Please submit the details below and we will get back to you