"Who will call them orphans when all of us are here to care for them"?
We've heard of orphanages and boys' hostels, but what's this affection home? Yes, you heard it right, Awasam is a place where we provide care for the boys and girls without missing their father's love and mother's care. The kids are no longer orphans, and you won't hear anyone say that if you happen to visit this orphanage.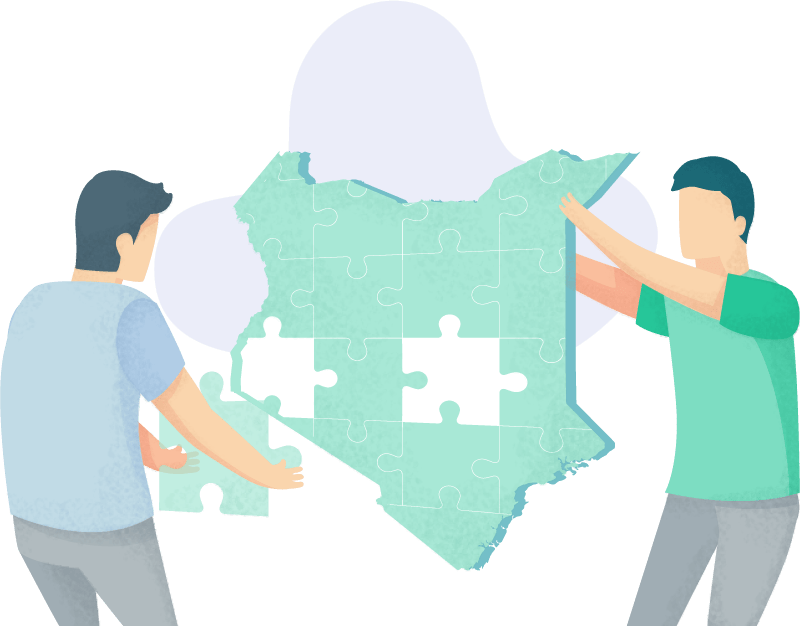 Vaidehi Awasam [Girls]
Vaidehi is a home where needy girls (orphans / single parents) receive parental care and maternal love. We look after girls until they are married and even afterward. No other voluntary organization in the country is carrying out a humanitarian mission like the one we are doing. They need your blessings and support! Join us in this cause!
No. of Beneficiaries: 125
Mariages held till date: 52
Location: Saidabad, Hyderabad 
Vatsalya Sindhu Awasam [Boys]
It is a home for boys hailing from poor / downtrodden families who are in need (orphaned/single parent). Apart from education, we provide basic facilities for boys. It's like a home away from home. This home needs your support and blessings. Come and join us in our mission!
No. of Beneficiaries: 56
Location: Malkajgiri, Hyderabad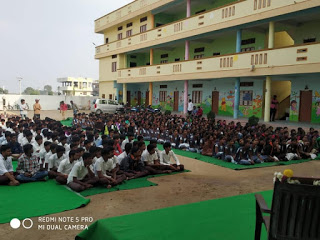 Sri Vivekananda 

Awasam [

Boys]
Affection home for the destitute children orphaned by accident for no fault of theirs. The little hearts need the warmth and affection of a family, with which they can feel like home. 

To inculcate the dignity of labour and self reliance last year the children stayed with the local carpenter, mechanic and such 5 different tradesmen to learn a vocational trade for themselves.
No. of Beneficiaries: 18
Location: Bhainsa, Adilabad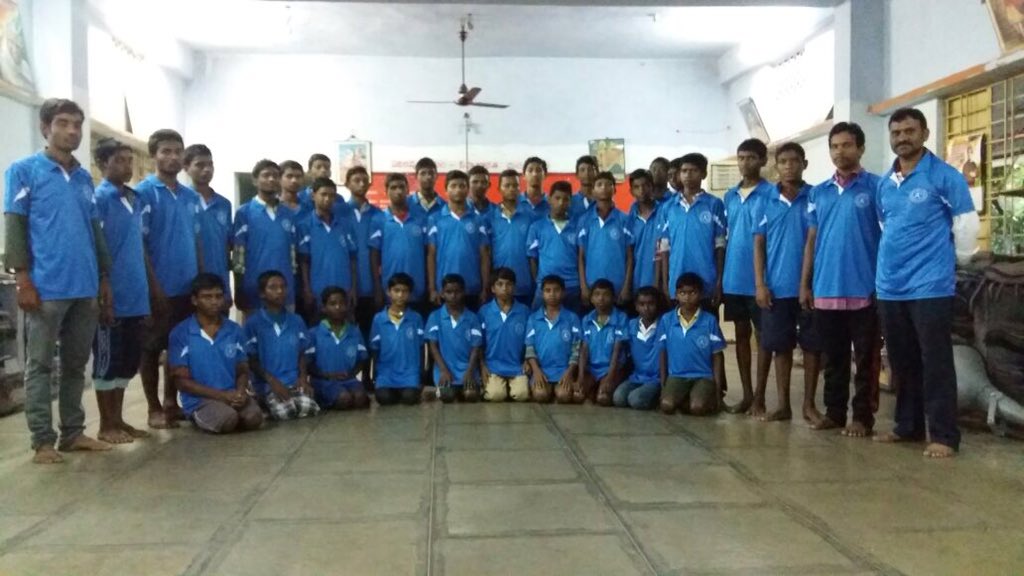 Ekalavya Awasam [Boys]
A home for tribal boys who are selected from poor tribal families and children that are needy and with a spark in their faces. Located in the outskirts of Mancherial town, this tribal affection home has a serene environment.  This affection home has children from Nayakapu, Manne, Gondu, Khollham, Pradhan and Lambada.
No. of Beneficiaries: 125
Location: Mancherial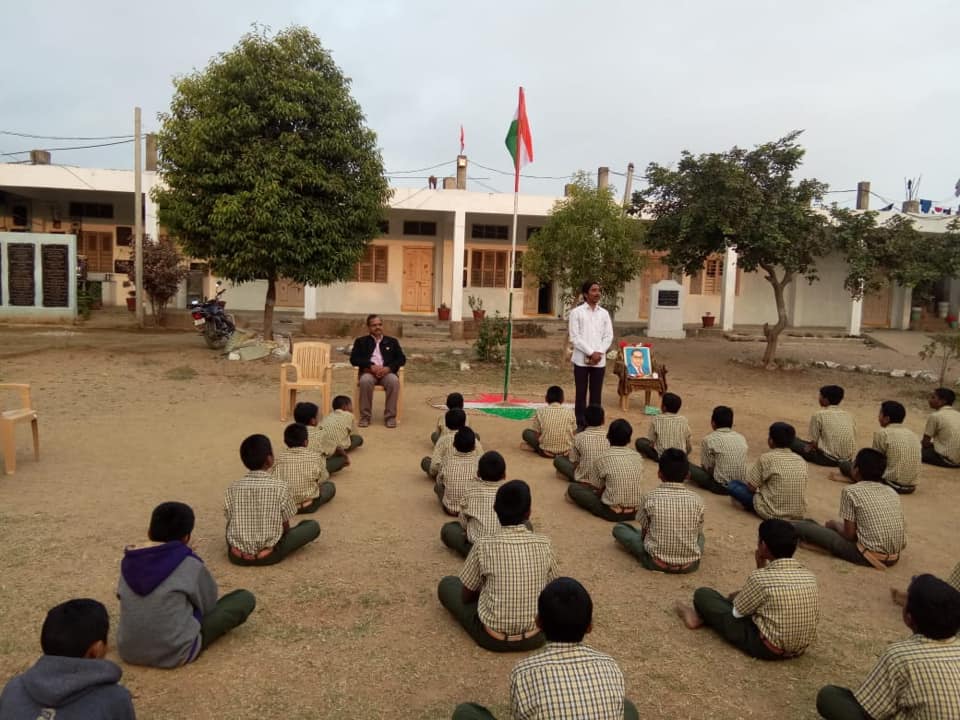 Sri Vyasa Awasam [Boys]
Seva Bharathi has taken up this service project at Warangal in November 2007 selected from remotest areas where modern facilities and governmental programs have not yet been extended. Now this affection home provides free education, clothing, and accommodation
No. of Beneficiaries: 60
Location: Hanumakonda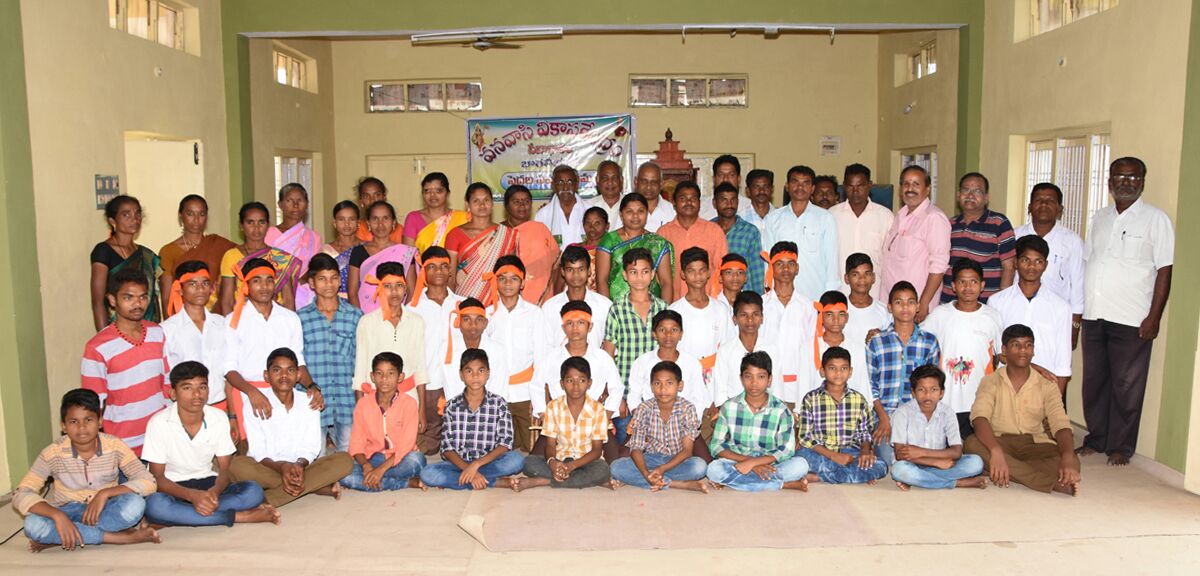 Vanavasi Vikasa Kendram [Boys]
In 1986, Seva Bharathi constructed a shelter home "Bharathi Bhavan" to provide accommodation to the victims of Godavari river floods. In 1990, Seva Bharathi initiated Vanavasi Vikasa Kendram an affection home with 15 tribal students in the same building. This awasam provides free accommodation, education and clothing.
No. of Beneficiaries: 100
Location: Burghampahad, Badrachalam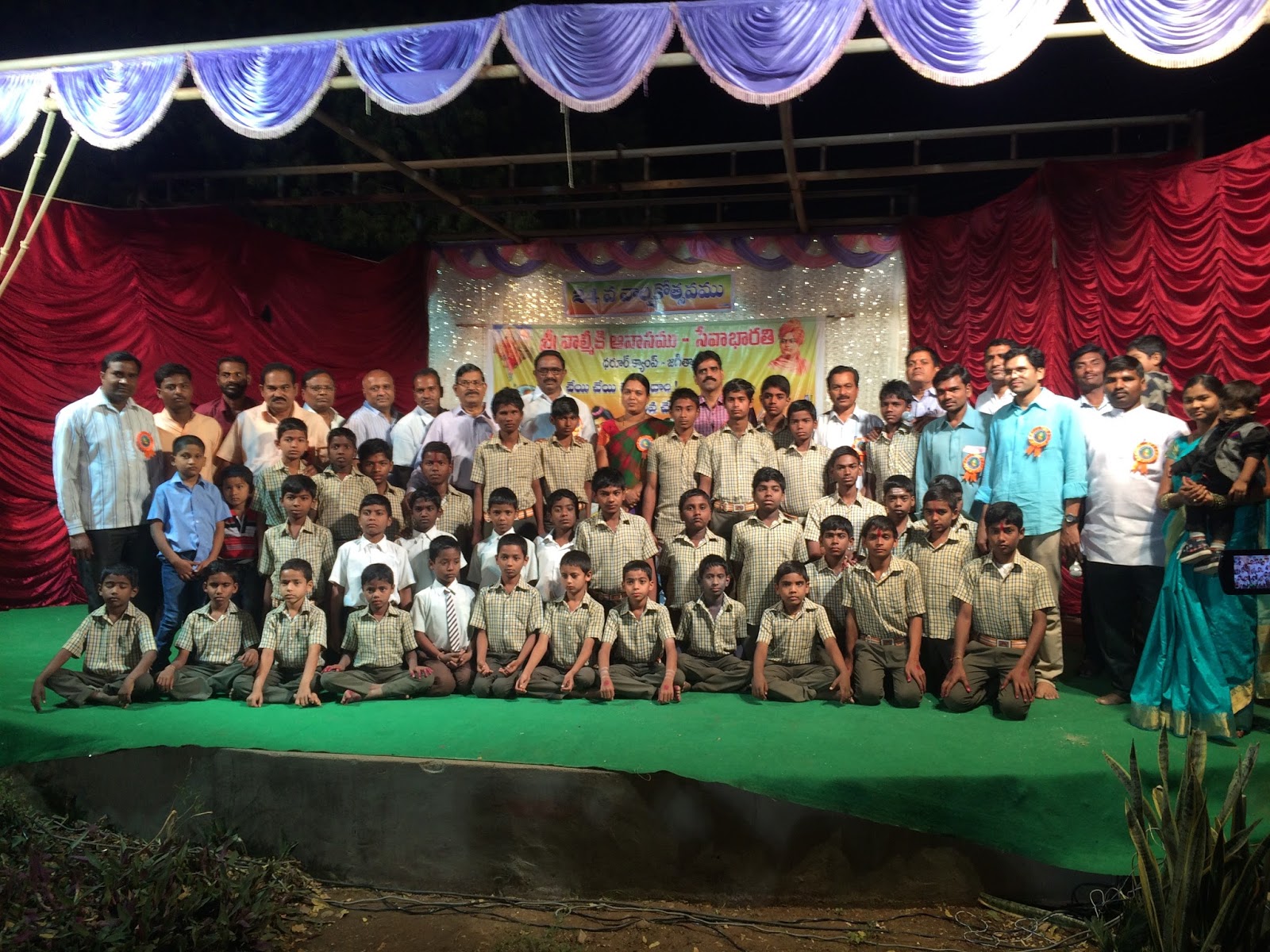 Valmiki Awasam [Boys]
Seva Bharathi is running a special affection home for poor Scheduled Caste (SC) students at Jagitial. To provide education to the villages and houses those are illiterate from generations, Seva Bharathi started "Sri Valimiki Awasam" in 1992. We provide free accommodation, education and clothing to the kids.
No. of Beneficiaries: 27
Location: Jagitial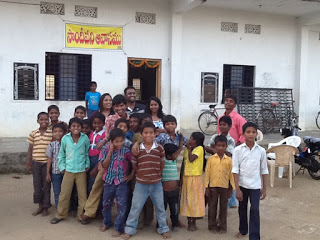 Sandeepani Awasam 

[Boys]
Sandeepani Awasam is a product of Seva Bharathi's tireless campaign against child labor starting in 2002. It involved building a network of 60 organizations that ran bridge course centers for child laborers. Those little hands that have toiled now perform at the same level as other children in education and sports.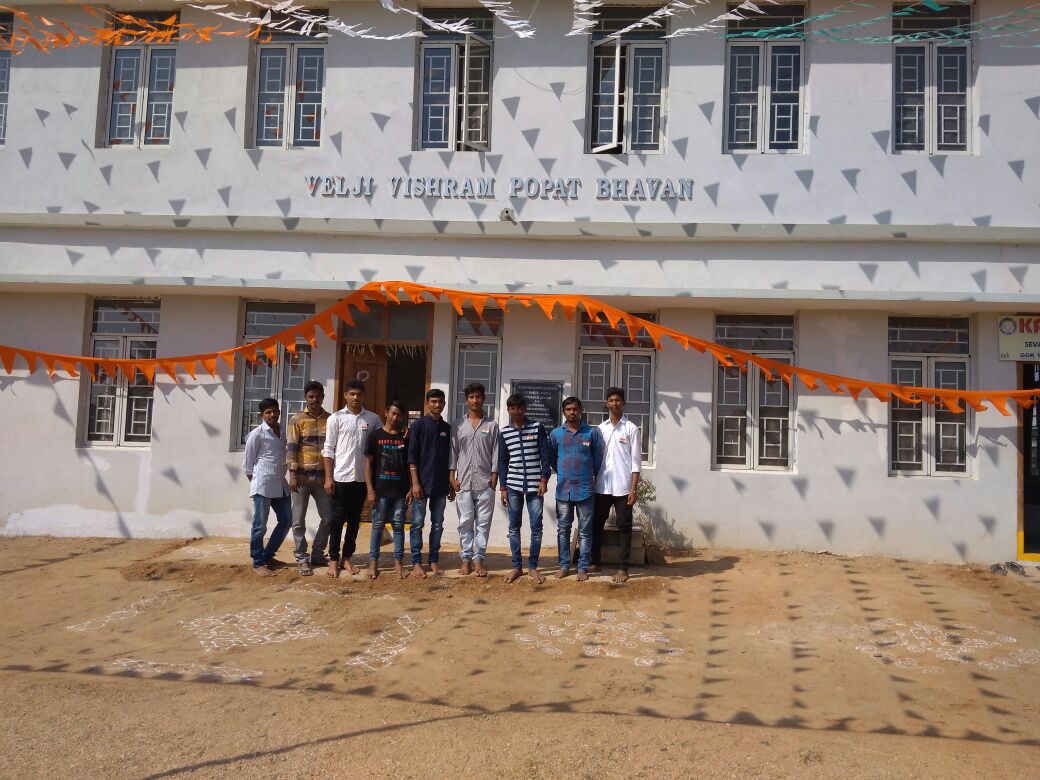 Sri Vidyaranya Awasam 

[Boys]
The Seva Bharathi Group runs 14 affection homes for children pursuing their primary and higher education. Considering the need for a dedicated awasam for intermediate pursuing college students, Sri Vidyaranaya Awasam has come into existence.
No. of Beneficiaries: 100
Location: Manikonda, Warangal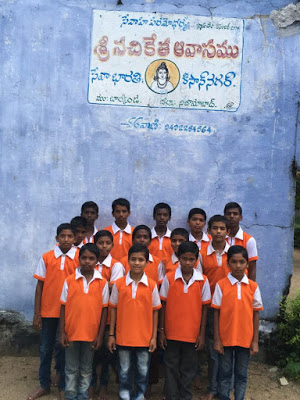 Nachiketa Awasam 

[Boys]
This is a special home for poor and talented kids from remote villages. Children will have a place to live, all in one place, so that they can cope with external pressures and pulls while still feeling secure. Children at Awasam receive free housing, education, and clothing.
No. of Beneficiaries: 25
Location: Kisannagar, Nizamabad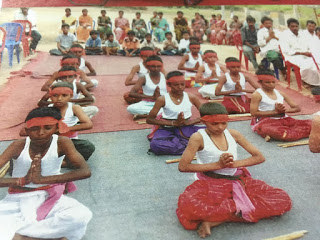 Madhava

Awasam 
[Boys]
This home was established in October 2009, with an intention to provide a congenial environment for the deserving and poor children to help them realize their dreams. Four students have been selected for the bravery awards by the district administration and many children have won prizes in curricular and sports activities conducted at different levels.
No. of Beneficiaries: 16
Location: Miryalaguda, Nalgonda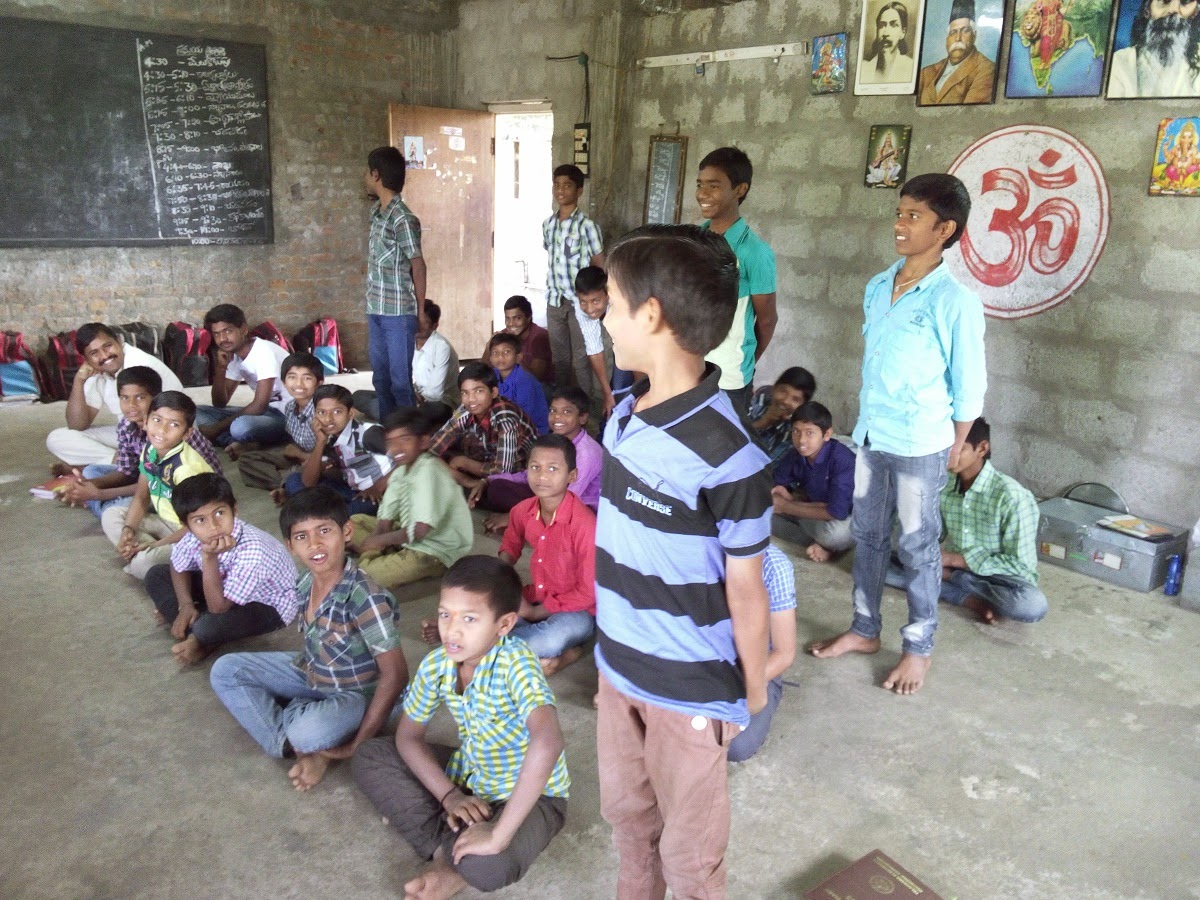 Sri Aravinda Awasam 

[Boys]
Aravinda Awasam was established in 2009 at Suryapet, Nalgonda District. The Seva Bharati Children's Home has been set up to provide the children with healthy food, accommodation, education, and community service.

 
No. of Beneficiaries: 21
Location: Suryapeta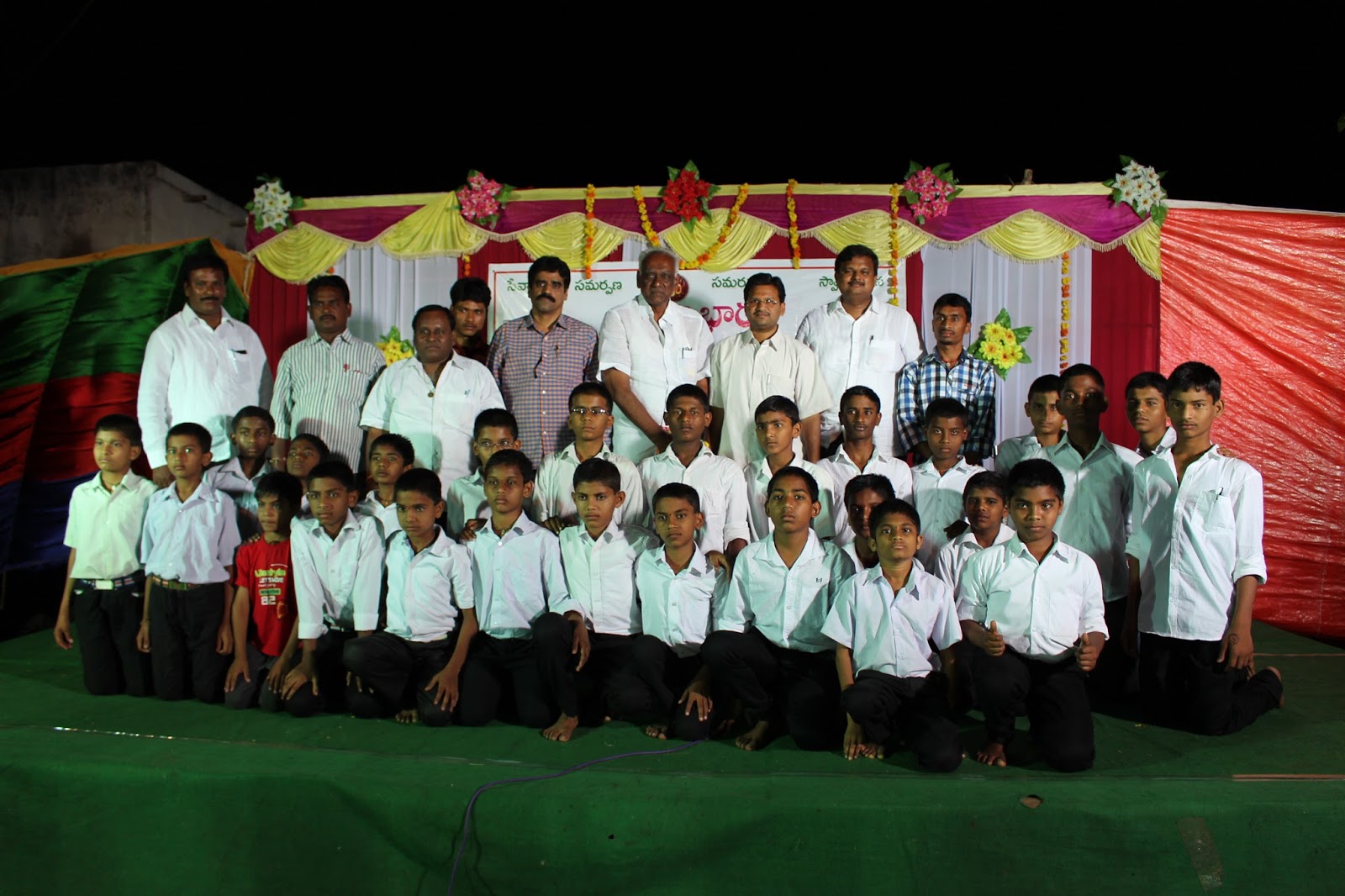 Vivekananda Awasam [Boys]
With the mission of raising awareness in society through education, the Home is nurturing poor but talented children. The house was inspired by Smt Nagubandi Dhanamma, who was instrumental in donating the land for the house.The children are encouraged to excel in their studies and sports, as well as in the arts and sciences, and other cultural and extracurricular activities, for their overall development.


No. of Beneficiaries: 30
Location: Kodada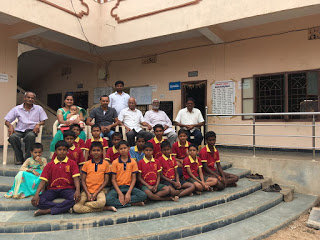 Acharya Nagarjuna Awasam
[Boys]
As part of our ongoing commitment to child education and development, Seva Bharathi established Acharya Nagarjuna Awasam in Marrigudem, Nalgonda District. In their spare time, students in this homework to ripen all the vegetables, prepare enough "gobar gas" for their cooking, and cook the food themselves.
No. of Beneficiaries: 60
Location: Marrigudem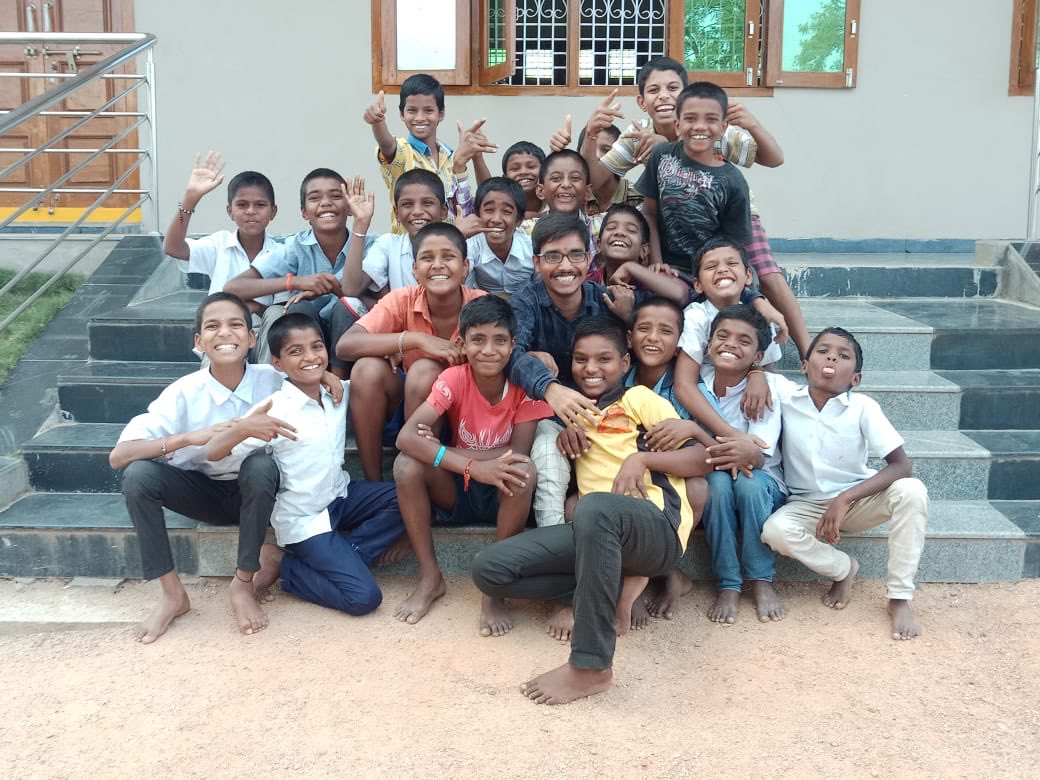 Swami Vivekananda Awasam
[Boys]
An initiative to promote child education rather than just child literacy. Providing a welcoming environment for children, at least those who perform well in a screening test and also qualify as needy. These children, who were all chosen from government primary schools, will be trained in a variety of areas, including sports and games as well as academics.
No. of Beneficiaries: 100
Location: Ramayampet
The fortunes of all children are not the same; children who have misfortune need not be concerned; this is the foundation of our affectionate homes.
Today, all our affection homes welcome children of all ages and guide them to a better life.
Why hesitate? Come and join us in this journey.
Now is the time to show our solidarity to the needy! Why Wait
I aspire to study further and become a teacher and impart knowledge among more children
Mounika


What we do?
Mounika is a 8 year old girl studying in the class 4 and a beneficiary of Kishori Vikas program. Her father is suffering from Tuberculosis and is bedridden. The family lives on her mother's meager income that she earns through daily labour. Mounika was forced to discontinue her studies as her father sent her to work as a maid and carry out domestic work at Film Nagar locality to supplement the family income. When Kishori Vikas volunteer met Mounika, she showed great interest in continuing her studies and expressed that she was unhappy doing domestic work away from her home.
Mounika's parents were counselled and encouraged to readmit her to school and to send her to everyday Kishori Vikas centre. Now, Mounika is studying once again and enjoying being at school.

Education
Education empowers and is the primary reason for positive things. Our emphasis is to impart quality education and ensure the downtrodden children have a better future and positive life

Empowerment
Families struggling for ends to meet, always have many challenges. These challenges can only be solved if they are empowered with valuable information and avenues

Health
Connecting doctors to slums, Shelter homes in govt. hospitals, blood banks, regular health camps in the slums. We connect medical fraternity to the people in need
Volunteering ensures Not for Profits to reach the needy and empower them in the way that we could.

Service to Mankind is Service to God
This is the best time for us to connect and start working together. Please submit the details below and we will get back to you