नास्ति विद्यासमो बन्धुर्नास्ति विद्यासमः सुहृत् ।
नास्ति विद्यासमं वित्तं नास्ति विद्यासमं सुखम् ॥ 
There is no relative equivalent to knowledge, there is no friend equivalent to knowledge. There is no wealth equivalent to knowledge, there is no happiness equivalent to knowledge. Seva Bharathi runs a wide variety of projects in this area and has thousands of beneficaries.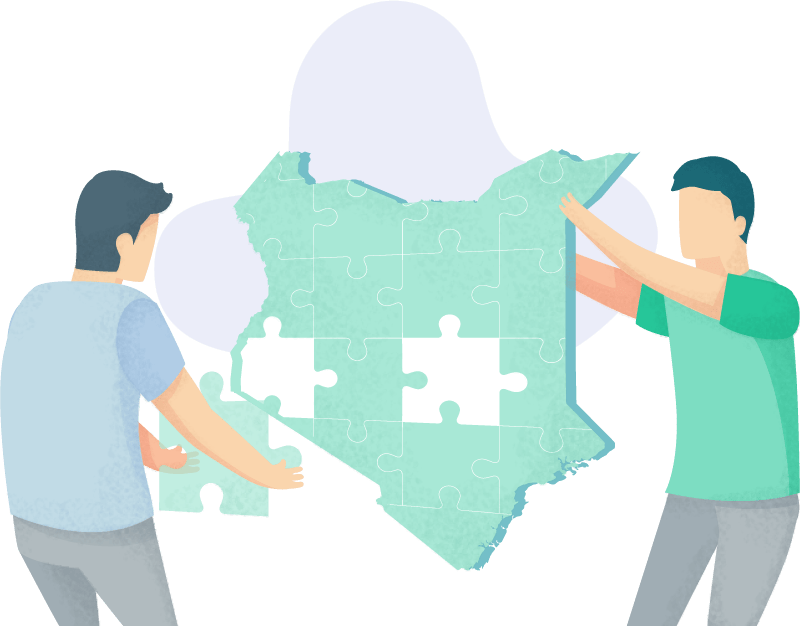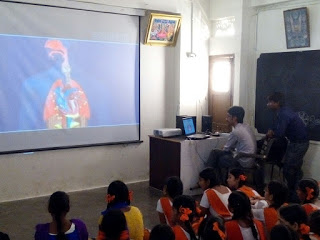 Formal Schools – Education in the forefront
Education can improve kids' chances of achieving a higher standard of living and a more fulfilling lifestyle. The benefits are distributed, enjoyed both individually and collectively. Our schools are spread across five different places of Telangana viz., Mahbubnagar, Nizamabad, Warangal and Secunderabad. We need your support in imparting quality education. Come on. Let's work together!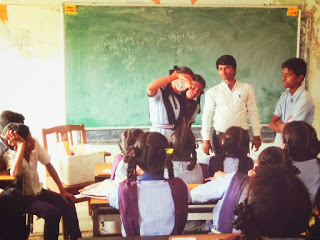 Jignyasa – Mobile Science Laboratory
The aim of this project is to provide access to experiments for government schoolchildren. This is a distant dream for many due to the challenges in the method and priorities. Jignyasa – Mobile Science Laboratory is a program where a four-wheeler is loaded with the science experiment equipment (Zoology, Physics, and Chemistry) is taken to schools and the experiments are showcased.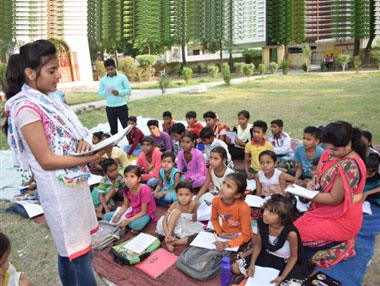 Kishori Vikas (Girls) – After School Project
The progress of girls lays the foundation of a stronger society. In poverty-stricken areas, children are faced with unique challenges such as poverty, socio-cultural norms, and practices that lead to a decline in confidence among girls. Kishori Vikas – An after-school program aimed at guiding girls through education, exposing them to culture and providing healthcare tips through vocational training. This program is aimed at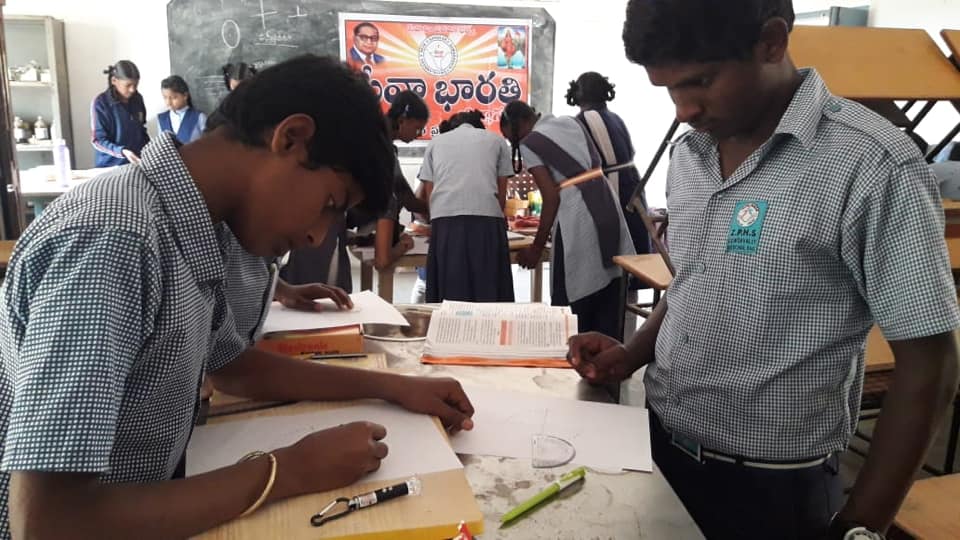 Abhyasikas (Boys) – After School Project
Slum dwellers live in small huts / rooms, and despite challenges, boys go to the nearest and most affordable school (usually government schools). The small hut / room makes it very difficult for kids to cope up, which is why Seva Bharathi provides tuitions after the school named "Abhyasika" for these boys.
90% of our clients come from low-income families where education is a secondary concern, and they are enthusiastic about our work. Come along for the ride and be a part of the transformation.
Now is the time to show our solidarity to the needy! Why Wait
I aspire to study further and become a teacher and impart knowledge among more children
Mounika


What we do?
Mounika is a 8 year old girl studying in the class 4 and a beneficiary of Kishori Vikas program. Her father is suffering from Tuberculosis and is bedridden. The family lives on her mother's meager income that she earns through daily labour. Mounika was forced to discontinue her studies as her father sent her to work as a maid and carry out domestic work at Film Nagar locality to supplement the family income. When Kishori Vikas volunteer met Mounika, she showed great interest in continuing her studies and expressed that she was unhappy doing domestic work away from her home.
Mounika's parents were counselled and encouraged to readmit her to school and to send her to everyday Kishori Vikas centre. Now, Mounika is studying once again and enjoying being at school.

Affection Homes
Those children who are not owned by anyone is our children. Present in 15 places across state and we provide shelter for their upbringing despite their challenges

Health
Connecting doctors to slums, Shelter homes in govt. hospitals, blood banks, regular health camps in the slums. We connect medical fraternity to the people in need

Empowerment
Families struggling for ends to meet, always have many challenges. These challenges can only be solved if they are empowered with valuable information and avenues
Volunteering ensures Not for Profits to reach the needy and empower them in the way that we could.

Service to Mankind is Service to God
This is the best time for us to connect and start working together. Please submit the details below and we will get back to you