Purity, Patience & Perseverance are the three essentials to success and above all LOVE – Swami Vivekananda
Disasters and natural calamities can't be avoided, so relief and rehabilitation work need to be managed with purity, patience, perseverance, and love. Seva Bharathi volunteers will be the first to work in relief and recovery efforts.
Having three decades of experience and guided by the philosophy of Nar Seva hi Narayan seva, no other organization comes to mind when it comes to disaster management. Our volunteers have managed / contributed to all major disasters that the country has seen in the last 30 years.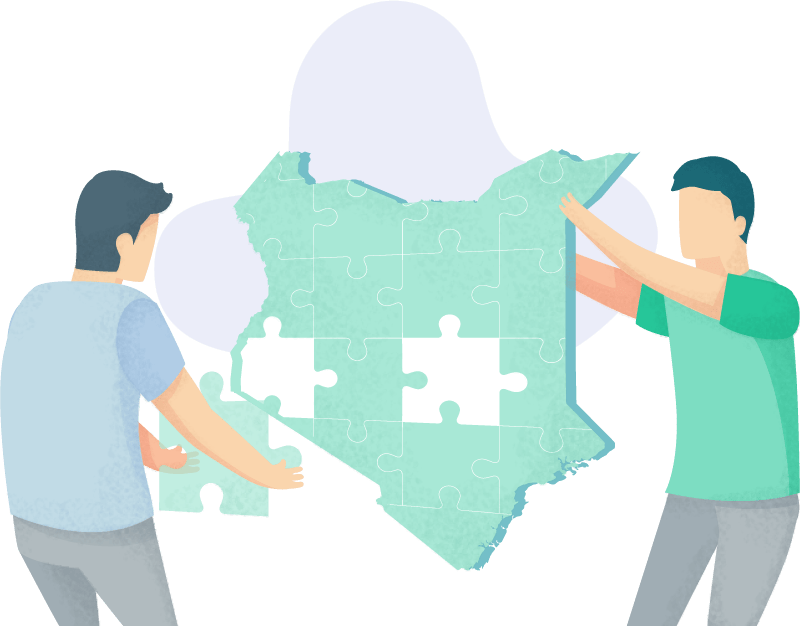 Disaster Management Projects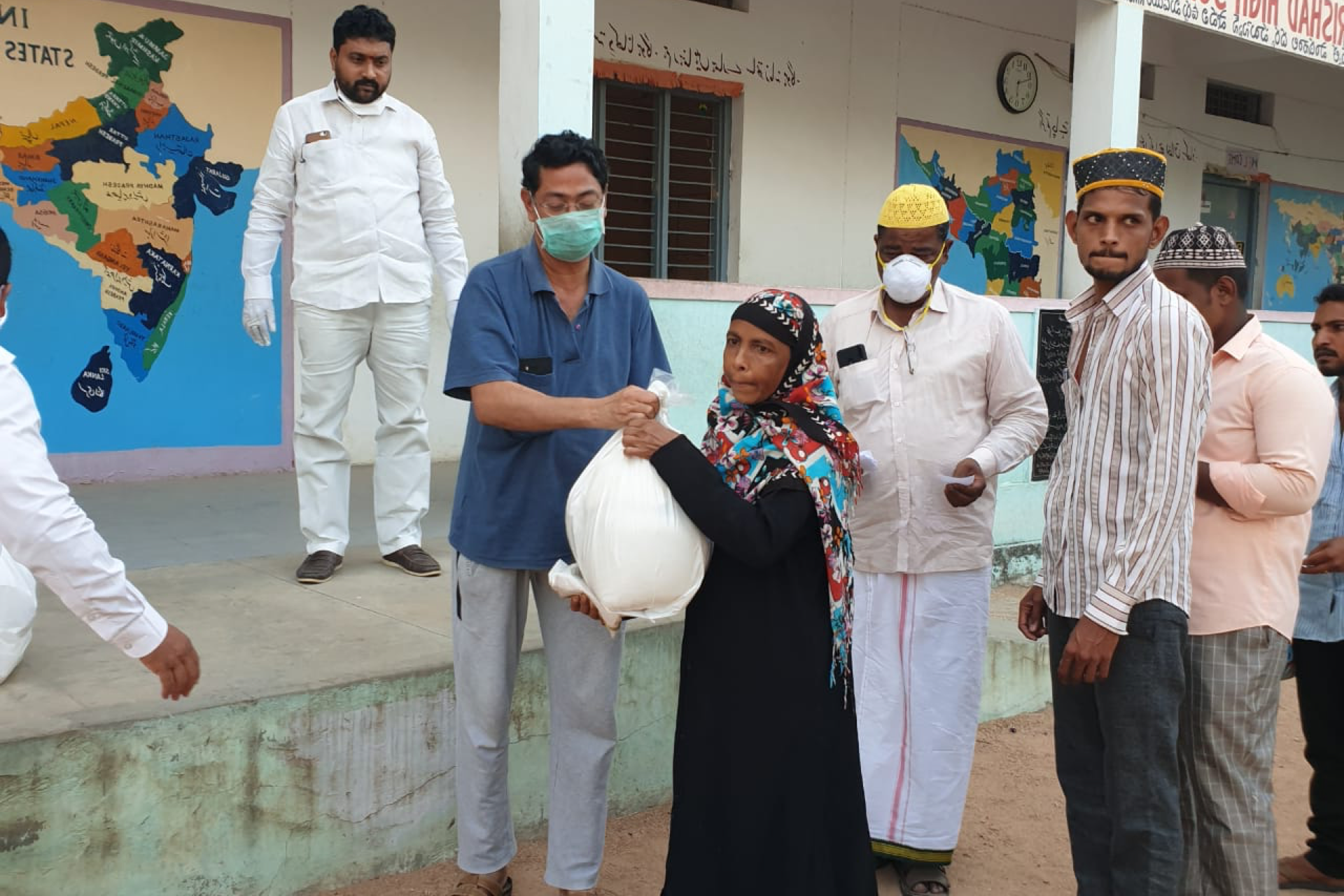 COVID19: Relief Activities
COVID19 created a dent in the way society work and the impact of lockdown on the downtrodden / migrant labour families can't be measured. Though the Government is taking active measures to stop the virus contamination and providing ration to the poor, still a larger section of the society is far away from accruing the real benefits.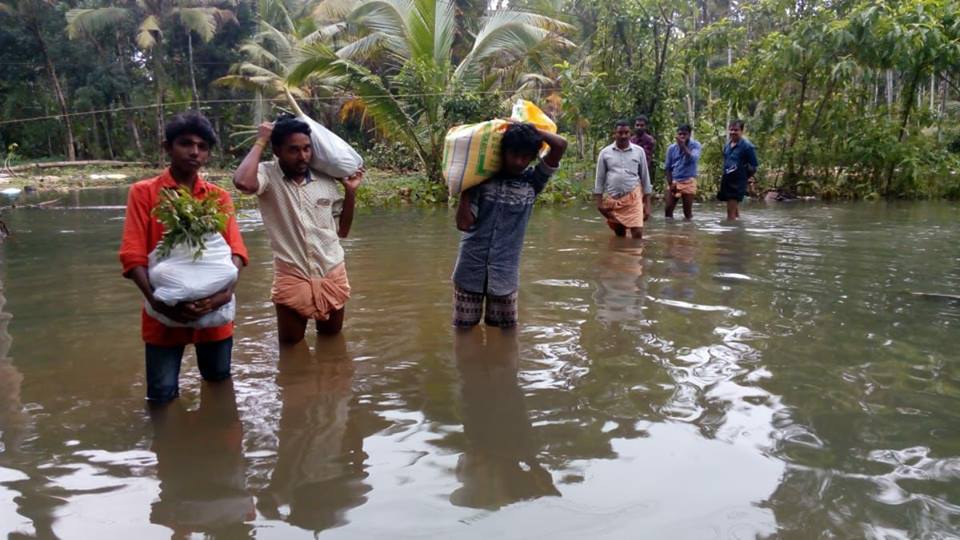 Kerala Floods Relief and Rehabilitation
The unusual Southwest monsoon caused havoc in Kerala in 2018, causing as many as 487 deaths and displacing millions of people. All 14 districts were placed on red alert, and 1/6th of the population was affected.
Our partner organization Seva Bharathi Kerala stepped into action and started providing relief supplies as soon as the floods broke out.
Seva Bharathi Telangana provided groceries, medicines, and clothing in partnership with the Kerala unit of Seva Bharathi.
Chennai Floods Relief
Chennai has experienced some of the worst flooding it has ever seen in the past 100 years. People, their families, and their livelihoods were in chaos and needed assistance. Incessant rains and floods in Chennai turned the city into a nightmare for residents.
Seva Bharathi Telangana coordinated the shipment of flood relief materials including dry groceries, medicines, and clothing. In addition, a team of Telangana doctors visited the flood-affected areas and provided medical assistance.
Kurnool Flood Relief and Rehabilitation
The erstwhile united Andhra Pradesh faced its worst floods in 60 years, as 60% of Kurnool district was flooded, leaving thousands homeless and stranded without food and water.

 
Nearly two lakh people have been evacuated to relief camps in the worst-affected districts of Kurnool, Mahabubnagar and Krishna.  Over two lakh people have been evacuated from Kurnool, Mahabubnagar and Krishna districts, where Seva Bharati volunteers have established relief camps. Food packets worth lakhs of rupees have also been prepared and distributed.
Supported by donors and partners, the rehabilitation of severely affected districts lasted for two years.
Many of us don't know when and how natural calamities occur and the way they can devastate the livelihood of the people. Today, in the wake of COVID19, our volunteers are working around the clock to serve the society.
Statistical record of our approach to Disaster Management
I want to study further and become a teacher to share my knowledge with more students.
Mounika


What we do?
Mounika, an 8-year-old girl studying in class 4, is a beneficiary of the Kishori Vikas Program. Her father is suffering from Tuberculosis and is bedridden. The family survives on the meager income earned by her mother through daily employment. Mounika was forced to discontinue her studies as her father sent her to work as a maid and carry out domestic work at the locality of Film Nagar to supplement the family income. When Mounika and Kishori Vikas volunteer met, she expressed her interest in continuing her studies and her frustration in doing domestic work away from home.
Mounika's parents were counselled and encouraged to readmit her to school and to send her to everyday Kishori Vikas centre. Now, Mounika is studying once again and enjoying being at school.

Affection Homes
Those children who are not owned by anyone is our children. Present in 15 places across state and we provide shelter for their upbringing despite their challenges

Education
Education empowers and is the primary reason for positive things. Our emphasis is to impart quality education and ensure the downtrodden children have a better future and positive life

Women Empowerment
Families struggling for ends to meet, always have many challenges. These challenges can only be solved if the women are empowered with valuable information and avenues

Health
Connecting doctors to slums, Shelter homes in govt. hospitals, blood banks, regular health camps in the slums. We connect medical fraternity to the people in need
Volunteering ensures Not for Profits to reach the needy and empower them in the way that we could.

Service to Mankind is Service to God
This is the best time for us to connect and start working together. Please submit the details below and we will get back to you