Run for a Girl Child 5th Edition
We're here with our 5th Edition of Run for a Girl Child – our annual fund raiser event to empower the girls in slums for Flagship program – Kishori Vikas. Though 2020 was challenging, let's not forget to contribute to the cause.
Register Now to participate in the Run on March 7th and 14th.
 Walk / Run 5K / 10K / 21K in communities / Gachibowli stadium.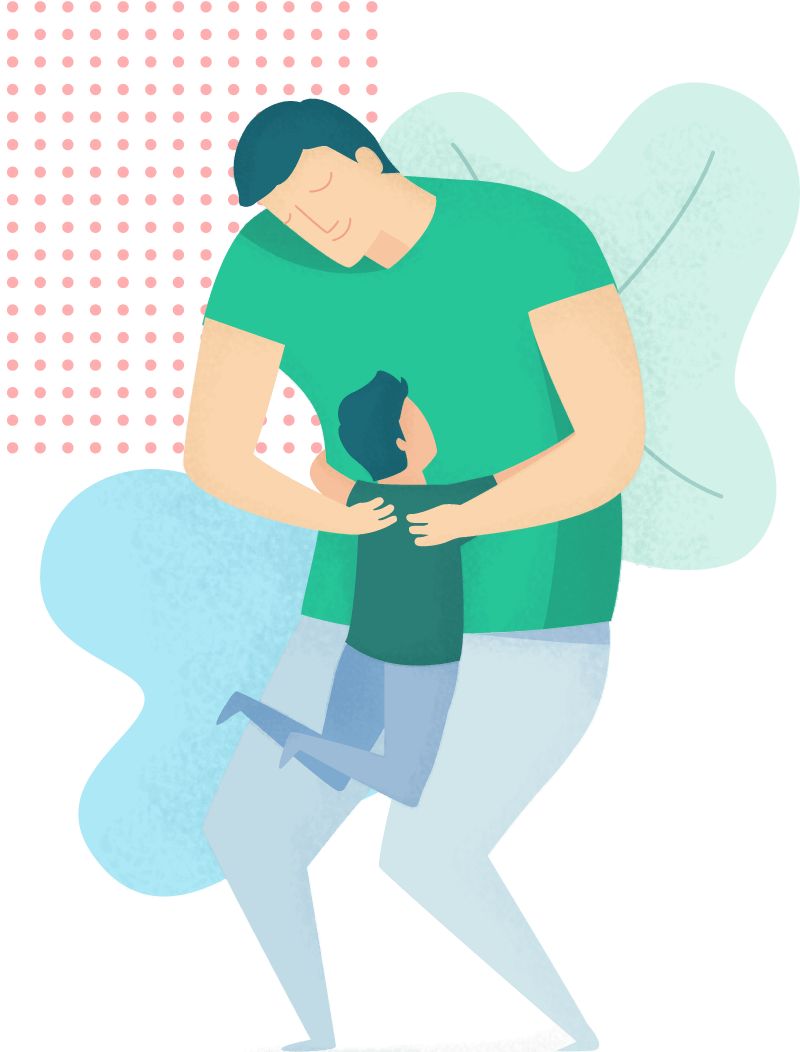 COVID19 RElief Work across Telangana
Now is the time to show our solidarity to the needy! Why Wait
What We Do
Galvanizing the people for the cause of the unfortunate and channelizing their efforts into an organized crusade to combat pain, poverty, inequality and illiteracy is Seva Bharathi.
Our Work
Seva Bharathi came into being in 1984. Over the years, it has come a long way in servicing its avowed objective. The modest move has culminated into a massive movement. The humble foundation has flowered into a mammoth institution. Today, Seva Bharathi has its presence spread across the entire country with an extensive range of charitable and community development activities. Set up in 1989 with moderate means and a canvas of activities, it has grown into an expansive network across Telangana. There are around 1,57,000 activities in all the 602 districts of the country.

Affection Homes
Those children who are not owned by anyone is our children. Present in 15 places across state and we provide shelter for their upbringing despite their challenges

Education
Education empowers and is the primary reason for positive things. Our emphasis is to impart quality education and ensure the downtrodden children have a better future and positive life

Empowerment
Families struggling for ends to meet, always have many challenges. These challenges can only be solved if they are empowered with valuable information and avenues

Health
Connecting doctors to slums, Shelter homes in govt. hospitals, blood banks, regular health camps in the slums. We connect medical fraternity to the people in need
How We Are Helping Our People
Covid 19 - online counseling
COVID-positive & rushing to hospital ?Let Sevabharathi Care@Home come to you.With our *Care@Home service , COVID -19 patients with mild symptoms and who may not need hospitalization and can self isolate in the comfort of their home, and get remote medical advise/counseling.
COVID care kit
For the patients who cannot afford the medication expenses during the treatment, Seva Bharathi is providing COVID care kit (Consists of Oximeter, digital thermometer, sanitizer, masks, vapor capsule, multi vitamins, Paracetamol, Betadine Gargle, Immunity builders etc
Covid awareness campaigns
Awareness campaigns are being conducted through Video conferencing platforms to dispel the apprehensions of the listeners on managing COVID 19.
* This is a service rendered over helpline for the patients who has mild symptoms and suggested home quarentine by Government authorities, this is only a support line and not to be treated as an alternative.
Ongoing Fundraising
List of the fund raisings from Seva Bharathi, all contributions to Seva Bharathi are 80(G) Exempt as per Indian Income Tax act. Please contribute generously!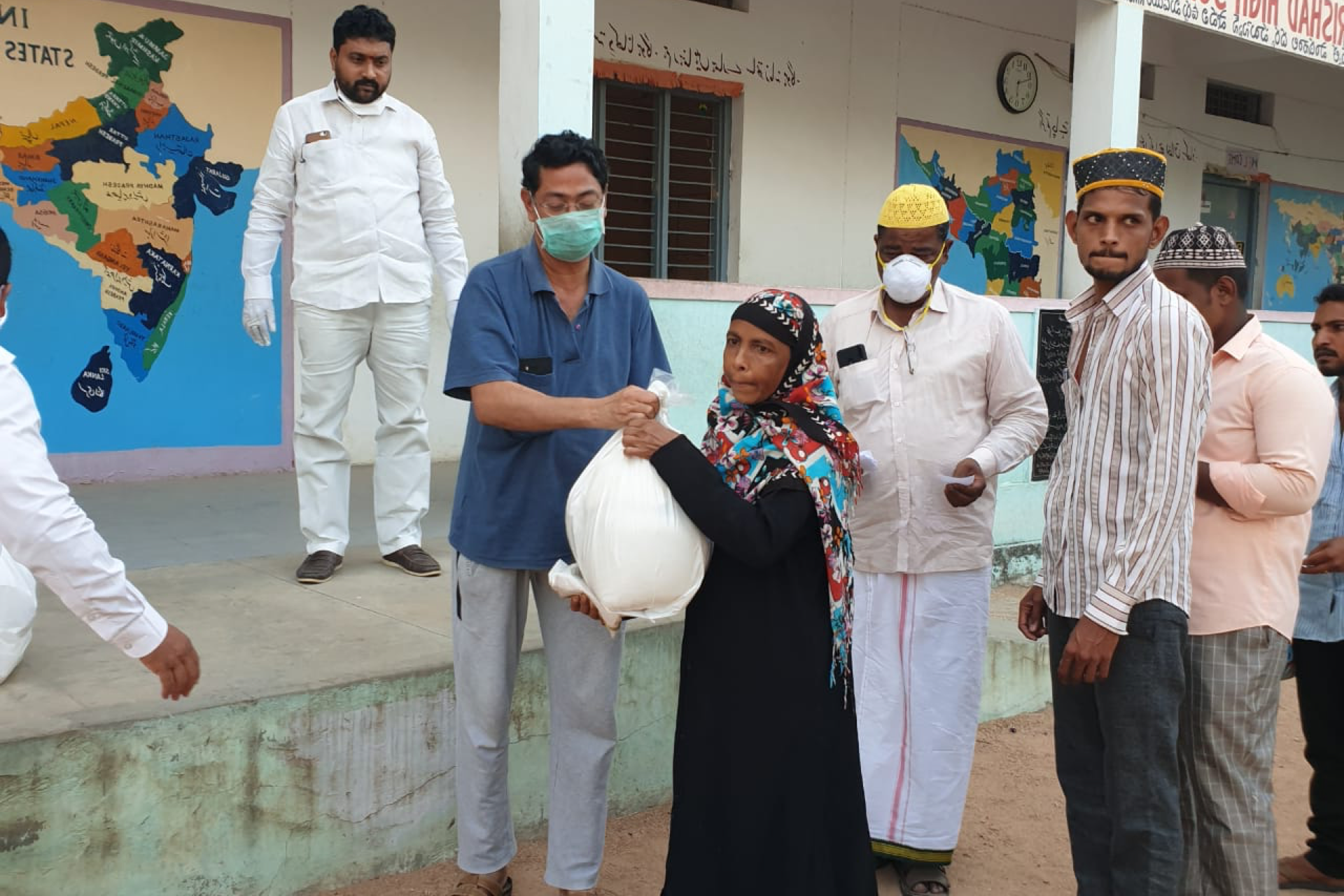 COVID19: Dry Grocery Kits 
Migrant Labor, Nomadic communities, Poor and the needy not covered under Govt. schemes need your support. 
Supplies: Rice / Wheat Atta, Pulses, Oil, Spices, etc. 
Rs. 1,000 Per Family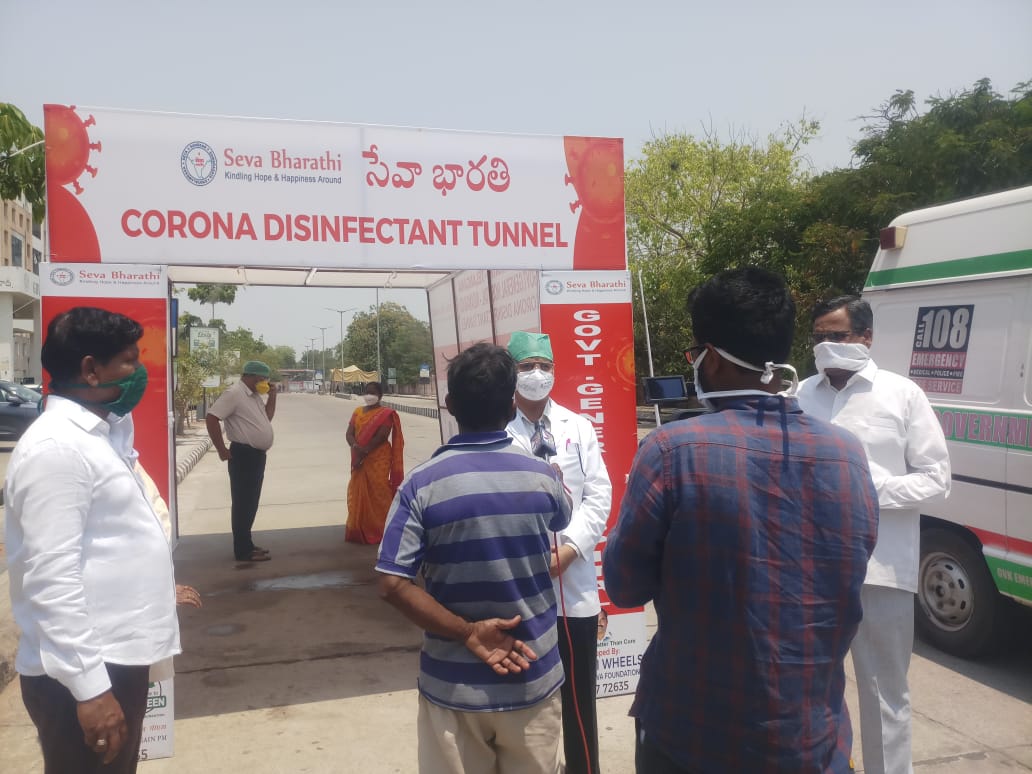 COVID19: Safety Kits
Masks, Sanitisers and liquid soap hand wash to the poor families living in slums and low income areas.
Supplies: Reusable Masks, Antibacterial Handwash, Hand Sanitiser
Rs. 1,000 per 10 families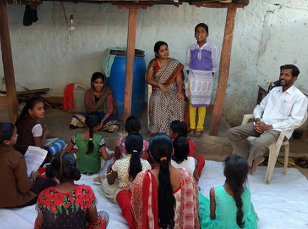 Child Development Center
Boys / Girls in slums need special attention after school. We conduct seperate daily development centers for boys, Girls and  weekly for kids. Contribute now!
Rs. 25,000 per center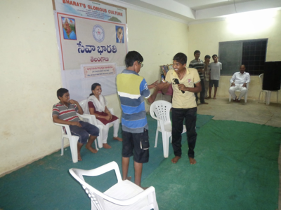 Vidya Dhaan
Sponsor education for a child staying in our affection homes and be part of their growth story.
Rs. 2,500 per month per child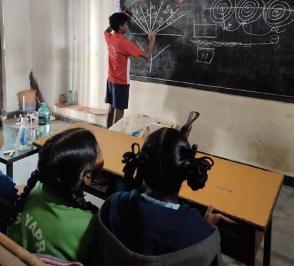 Donate any amount
We conduct women empowerment centers, health camps, need based activity. Please contribute any amount of your choice.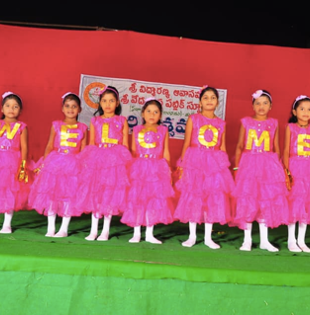 Sponsor a Child
We take care of single parent / orphan boys or girls in our affection homes. Support them monthly and help them grow at part with the society. 
Rs. 3,000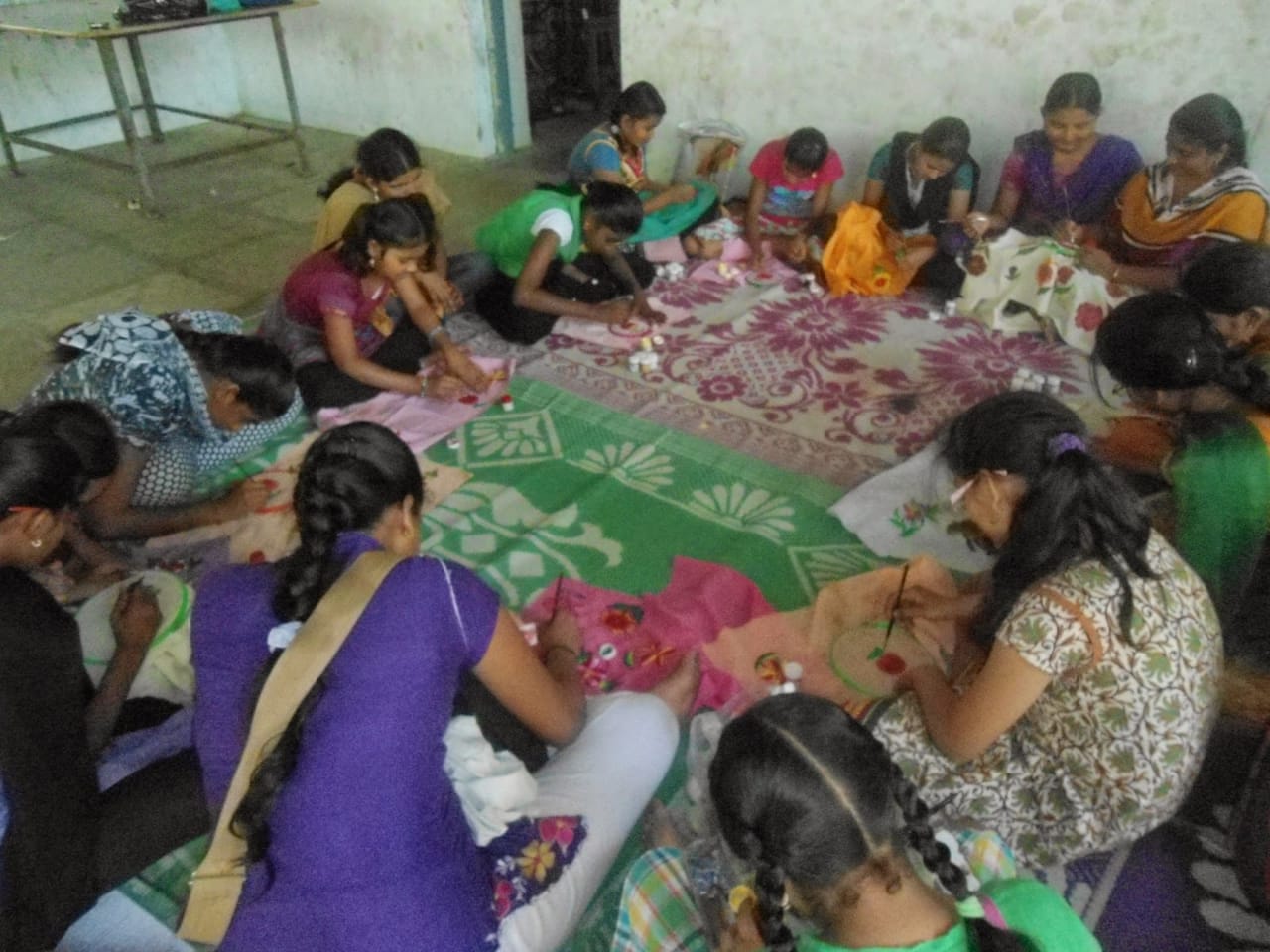 Skill development
Skill development for 500 women at our kukatpally women's skill development center to make them stand on their feet. INR 2000 per student
Rs. 2,000 per student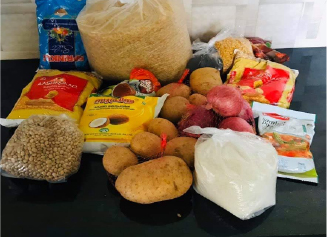 Livelihood
Many sections of the society are struggling to make ends meet. Nomadic tribes, weaker sections, maids, artists ( kuchipudi), small private school teachers – we are helping them to get on with their daily needs –

10,0000 needy to be reached out at INR 1000 per needy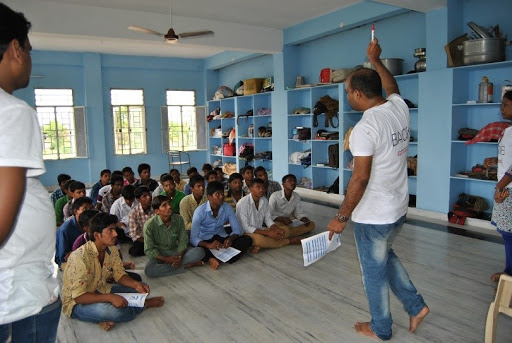 Job Placement
We are opening an office to help jobless to match against available openings in the market – electrical, plumbing, carpentry, accountants and other skills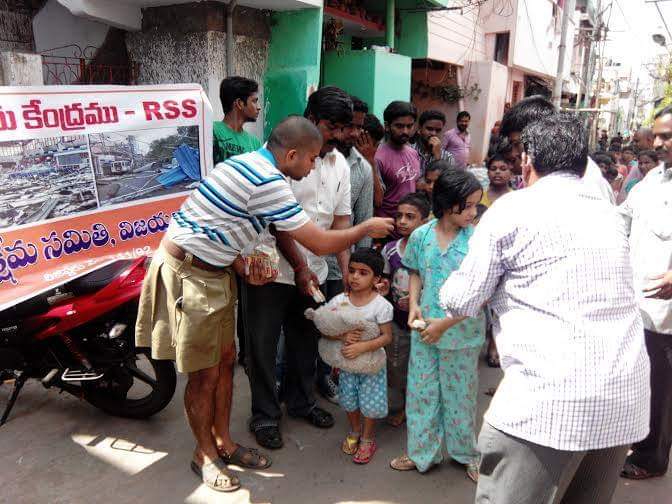 Girl child development
We are committed to adolescent girl child development in these times it is even more important to take care of this section of the society. Nutrition for 5000 girls in slums and bastis at 
INR 500/ kid ( incl. counselling)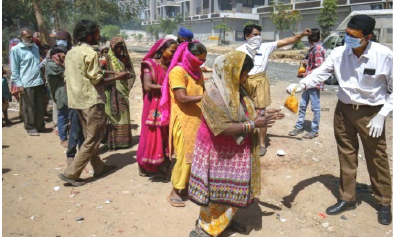 Health kits
We are providing health kits in slums and bastis – Sanitizer, soaps, masks –

INR 500/ household. We want to reach out to 1,00,000 homes.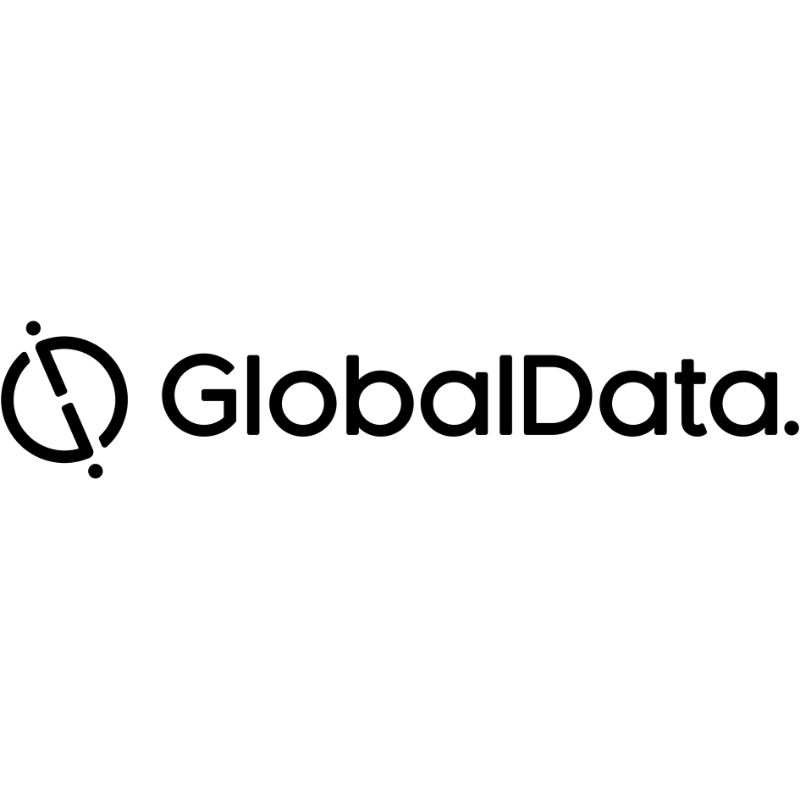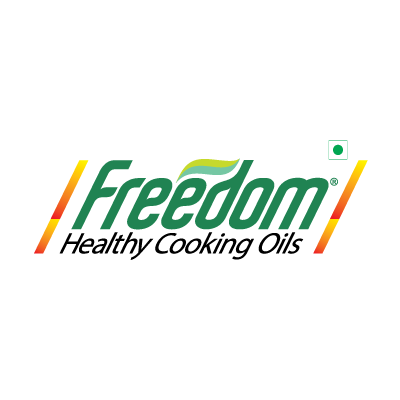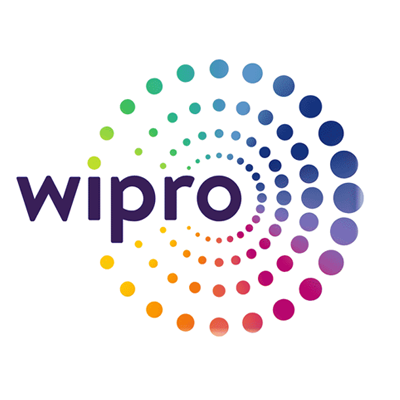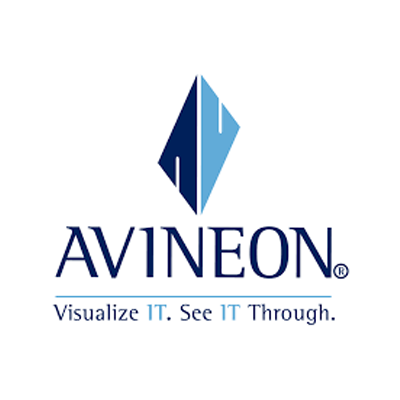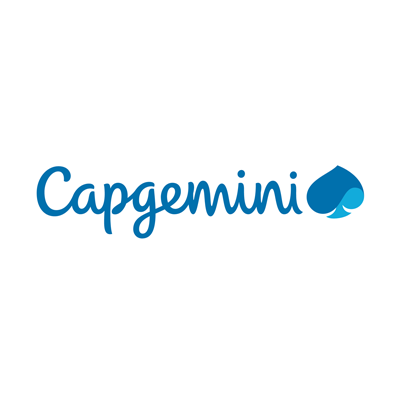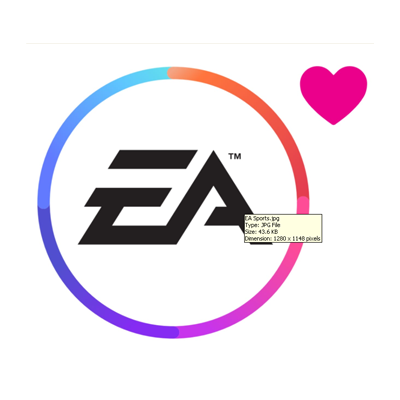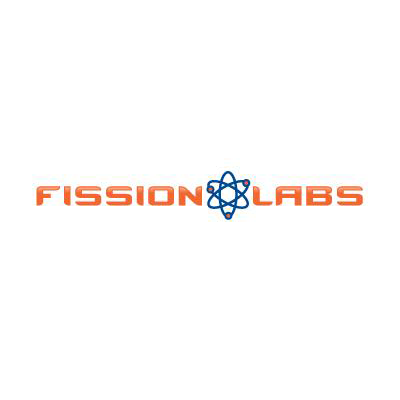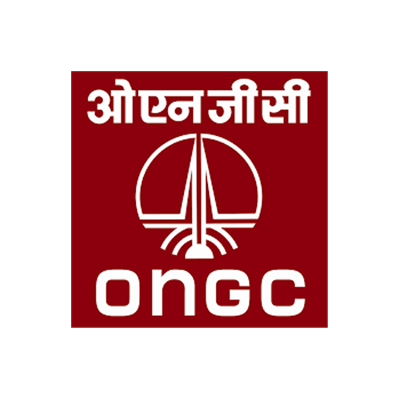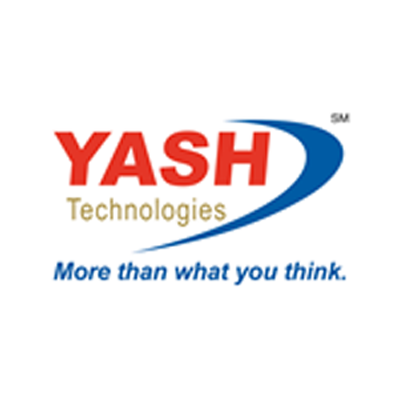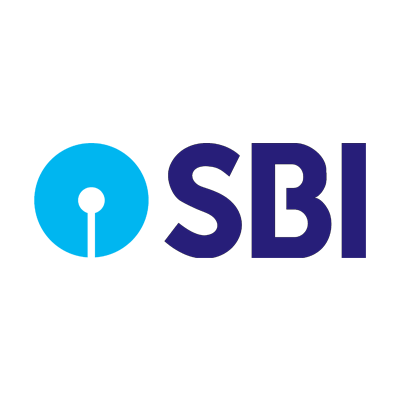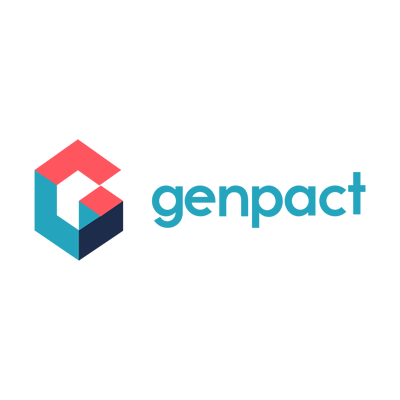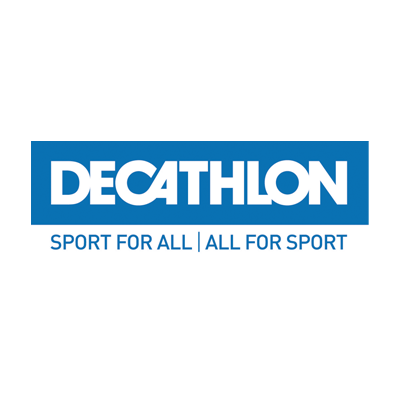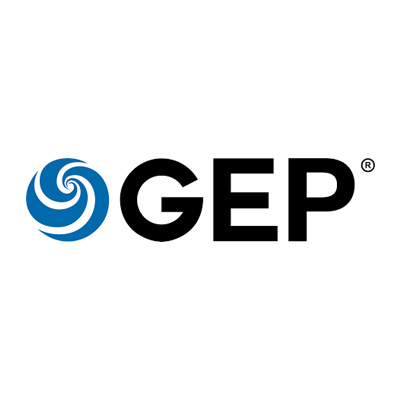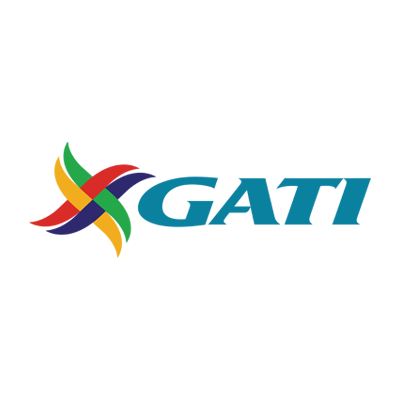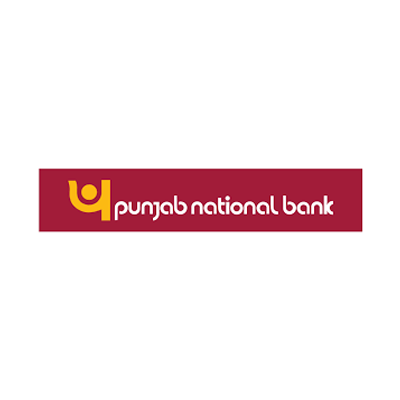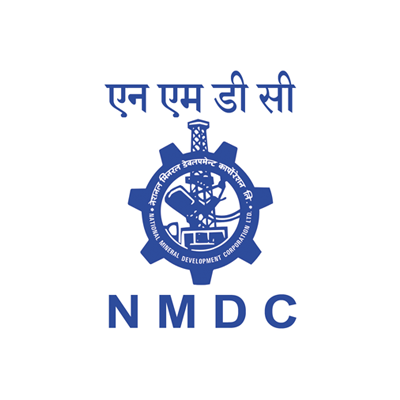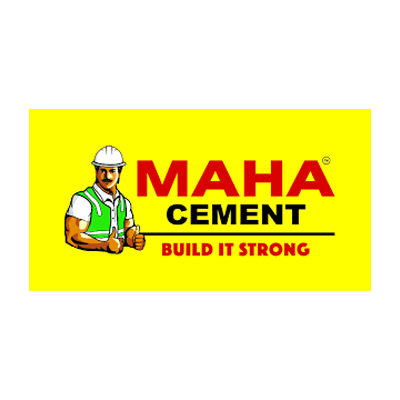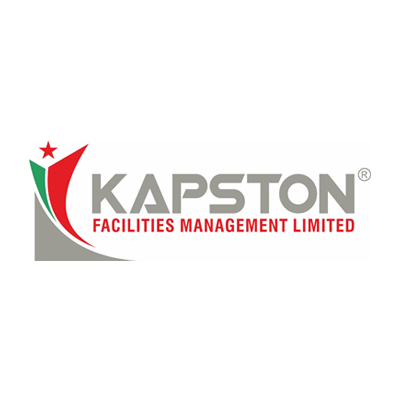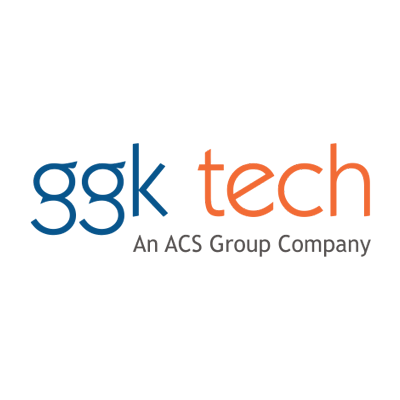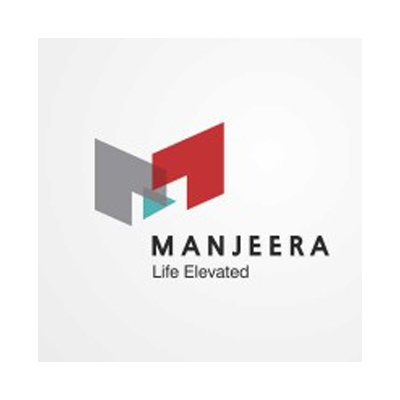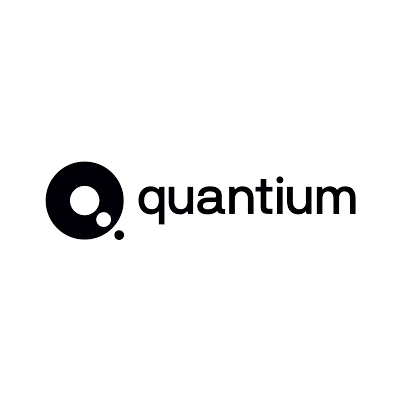 Volunteering ensures Not for Profits to reach the needy and empower them in the way that we could.

Service to Mankind is Service to God
This is the best time for us to connect and start working together. Please submit the details below and we will get back to you