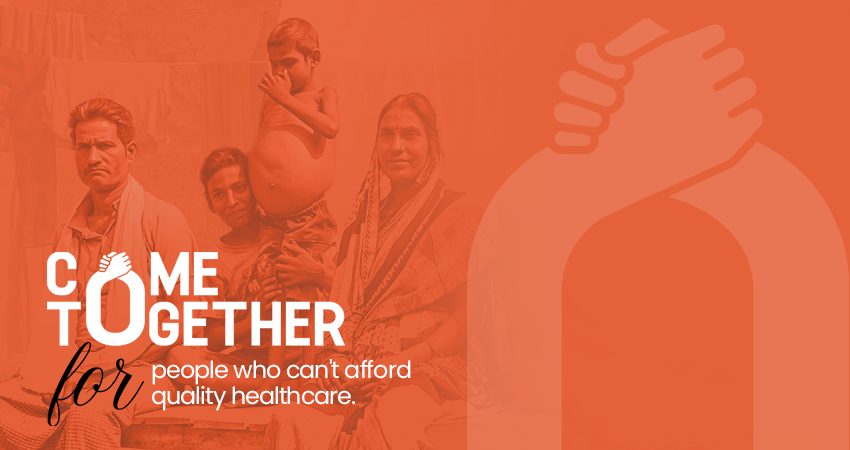 Your contribution has the power to uplift the healthcare of underprivileged people near Seetharambhag, Hyderabad. We're working towards building a full-fledged multi-specialty where we will give all the treatments at half the price. Presently, we have finished the construction work and attending close to 100 patients every day at just Rs. 50. We need your help in making this 100 bedded Inpatient hospital with state of art infra and amenities.
Come, play your part. Come, donate.
Let's make sure lack of money does not come in the way of quality healthcare for residents of Seetharambhag
LCH Greenlands Ishwar Chander Charitable Hospital
All donations made for this hospital are 80(G) Income Tax exempted as per Government of India.
The Seva Bharathi Impact in HealthCare
During the COVID-19 situation, Seva Bharathi served 19,60,104 beneficiaries.
In this process, we worked with several top doctors who recognized our capabilities in managing large programs and have come forward seeking our help in taking over and operating "Iswar Chander Hospital" based in Seetharambagh, Hyderabad.
Wonderful Words by the Nation's Favorites
Current Status of Hospital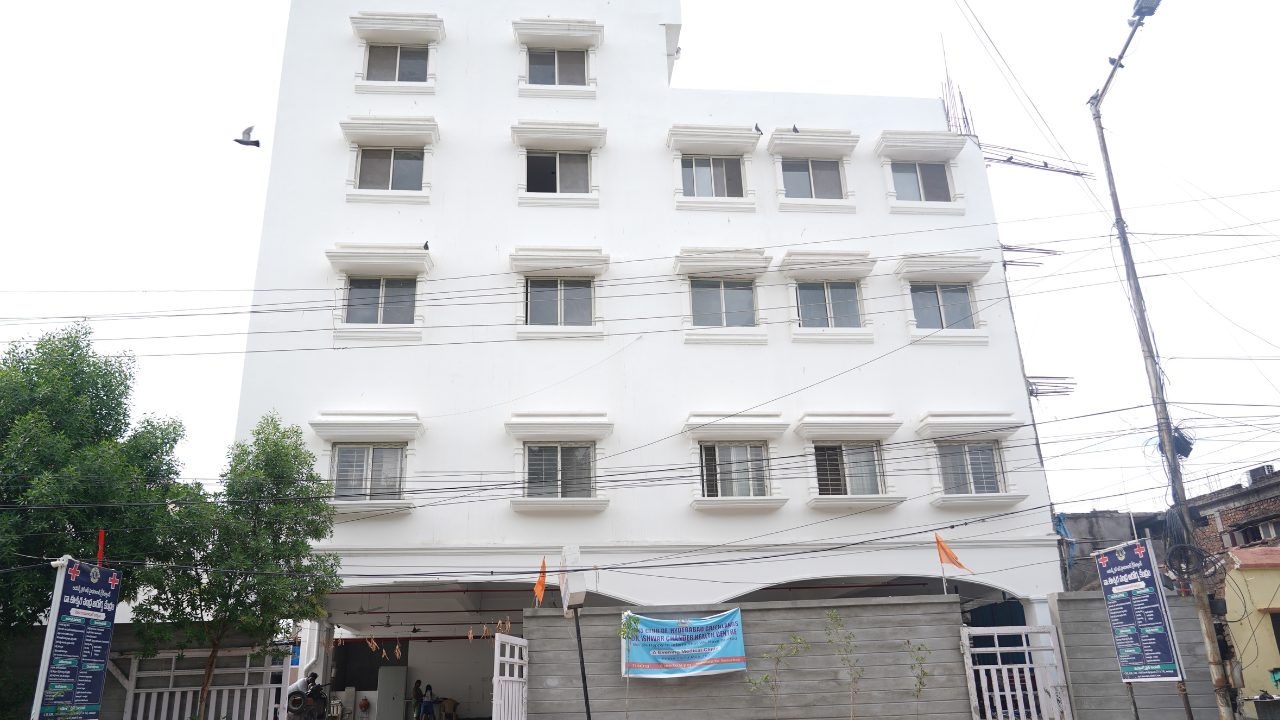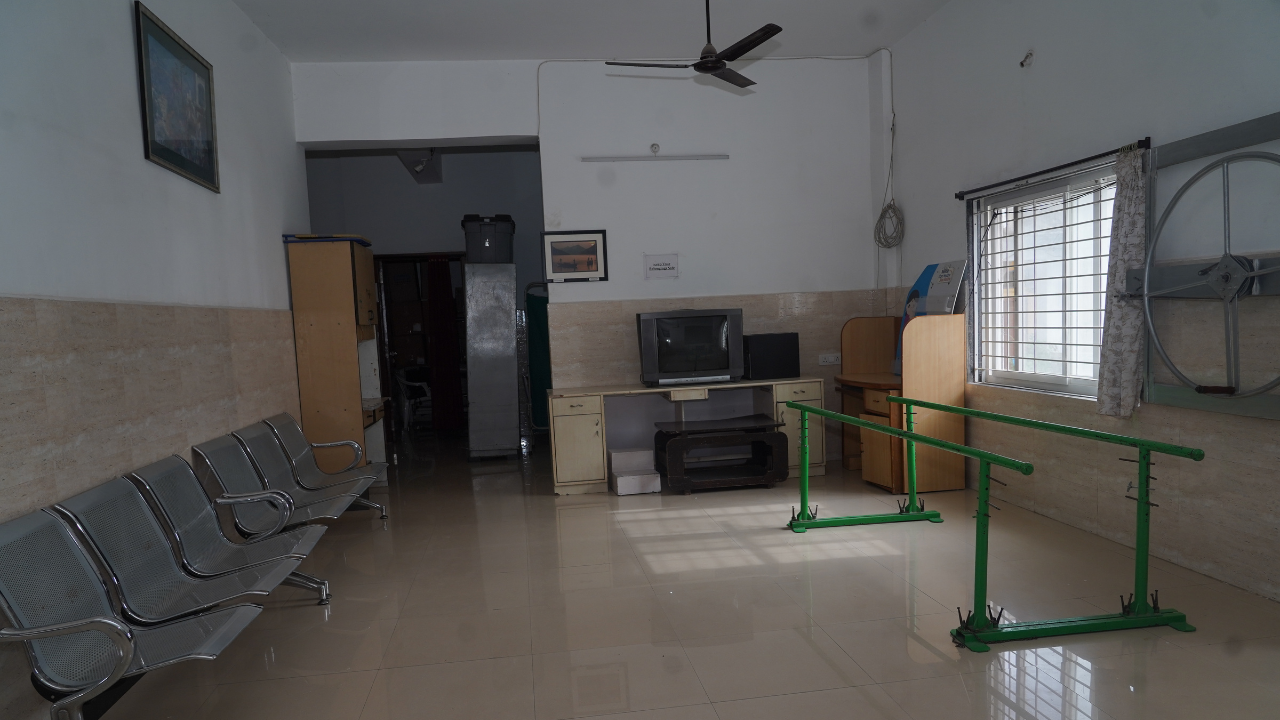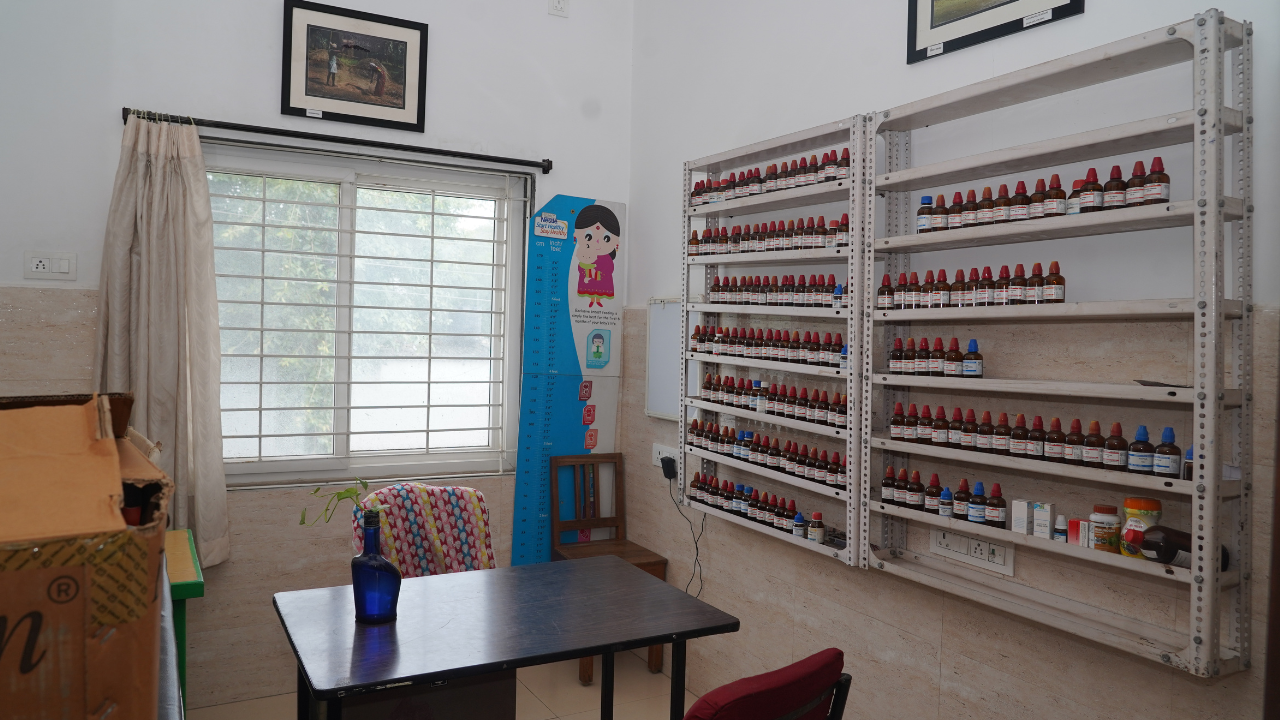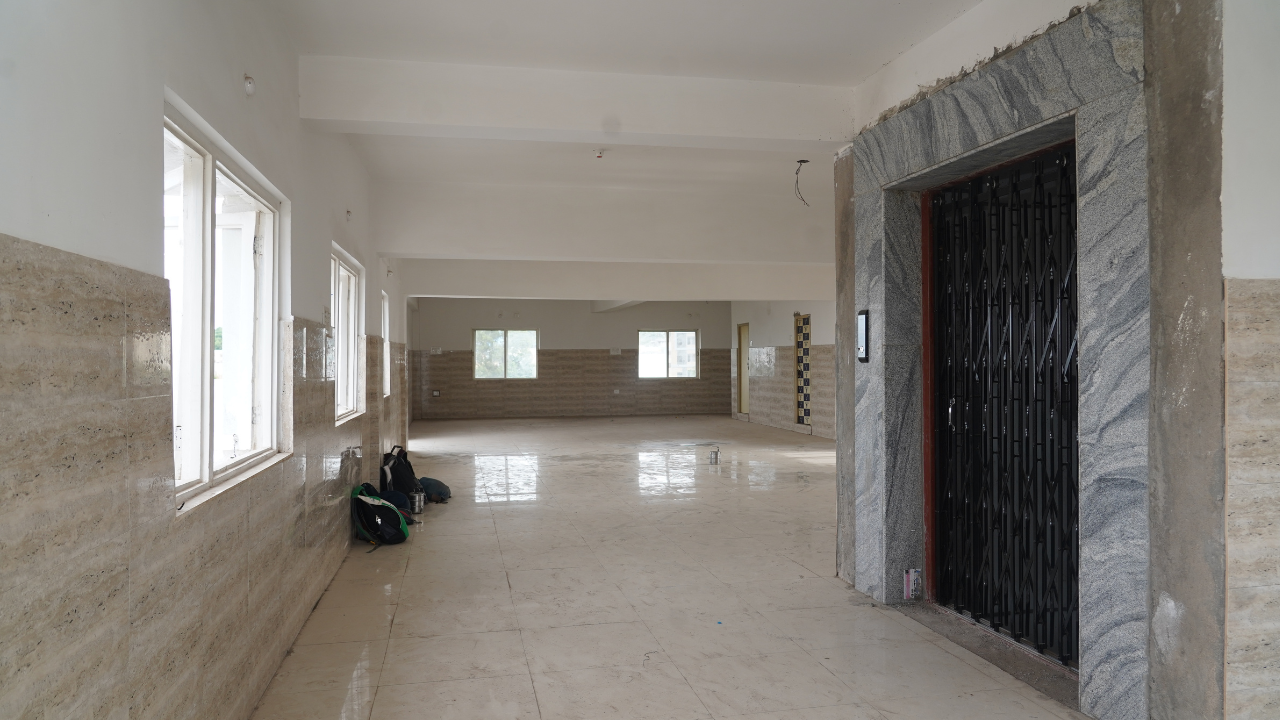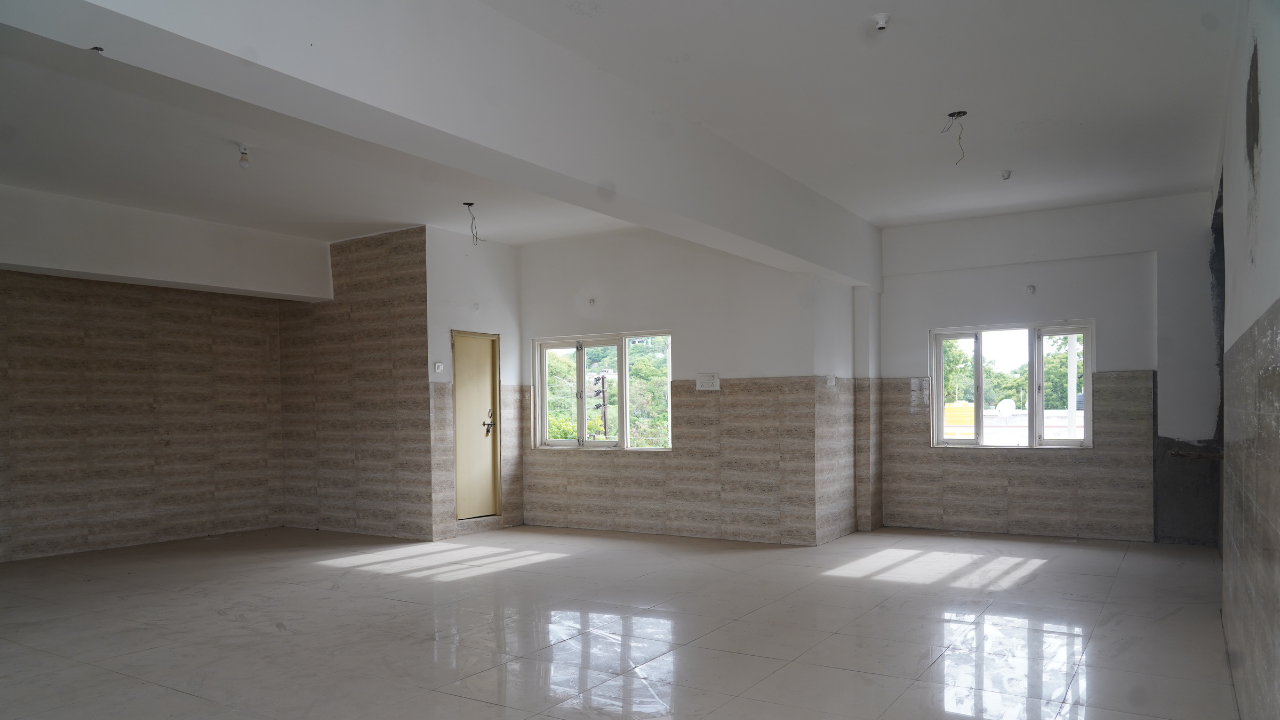 Previous
Next
Ishwar Chander Memorial Hospital, a 4-storied building, is located at Seetarambagh, Karwan, Hyderabad. Surrounded by 2 Lakh + Slum dwellers, this hospital can cater to their medical needs. Seva Bharathi has been running Sanjeevani – Free Medical Camps in this area for 25 years. The hospital is proposed to operate with 50-beds and additional 10-ICU beds to start with and later upgrade to 100 beds.
Location of the Hospital

Seva Bharathi is working in several slums within 5 KM radius of Seetarambagh. Gufa Nagar, Valmiki Basti, Indranagar, Amarnagar, Pusal Basthi, Jangala Basthi, Mangar Basthi, Amlapur Basthi, Komat Kunta and Dai Bhag are the few names to be quoted. This hospital will cater to the needs of more than 10 Lakh people residing in the proximity.
Seva Bharathi Corporate Partners