Donate to

Build a Better Future for Rural Students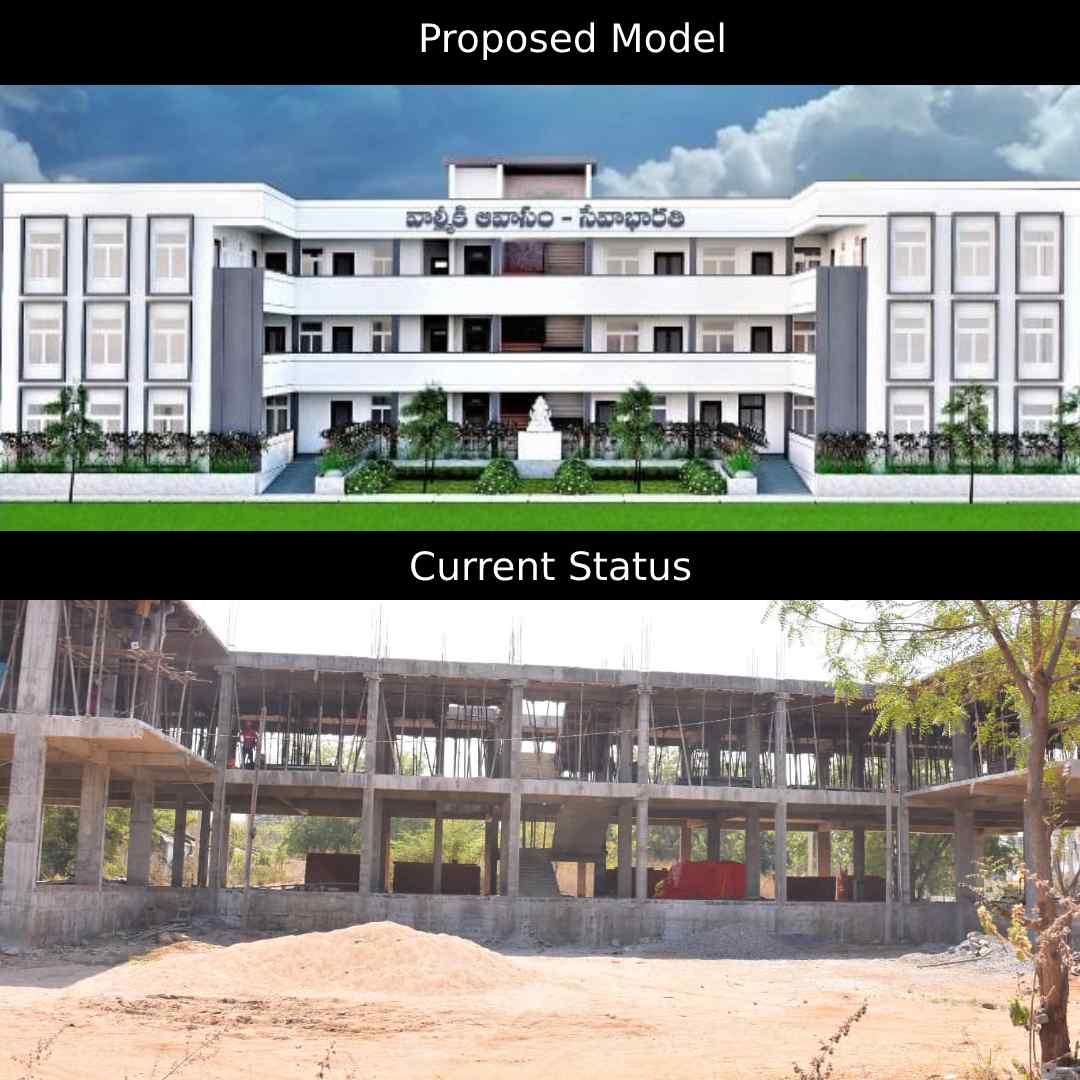 Valmiki Avasam ( Hostel For Under Privileged) – What it does?
Since the last 30 years under Seva Bharthi in Jagityala town, it has been started with 8 students on 9th August 1992 and is currently running with 45 students with the aim of supporting the illiterate families of rural poor students and providing  education to make them good citizens. Till date 150 students who have studied in the past and many of them have settled in the society and are standing as role models for the society. 
How are your donations used
Since last 30 years this Valmiki Avasam (Hostel for the illiterates) has not had its own building and the existing accommodation is also have problems and with the determination to construct a new building, the construction of the building has started in the premises of the local Geetha Vidyalaya. The estimated cost of construction of the building is 3 crores and 50 lakhs. Only two slabs of this part have been completed. We request you to lend a helping hand to the under privileged students of Valmiki Avasa and contribute to the construction of the building.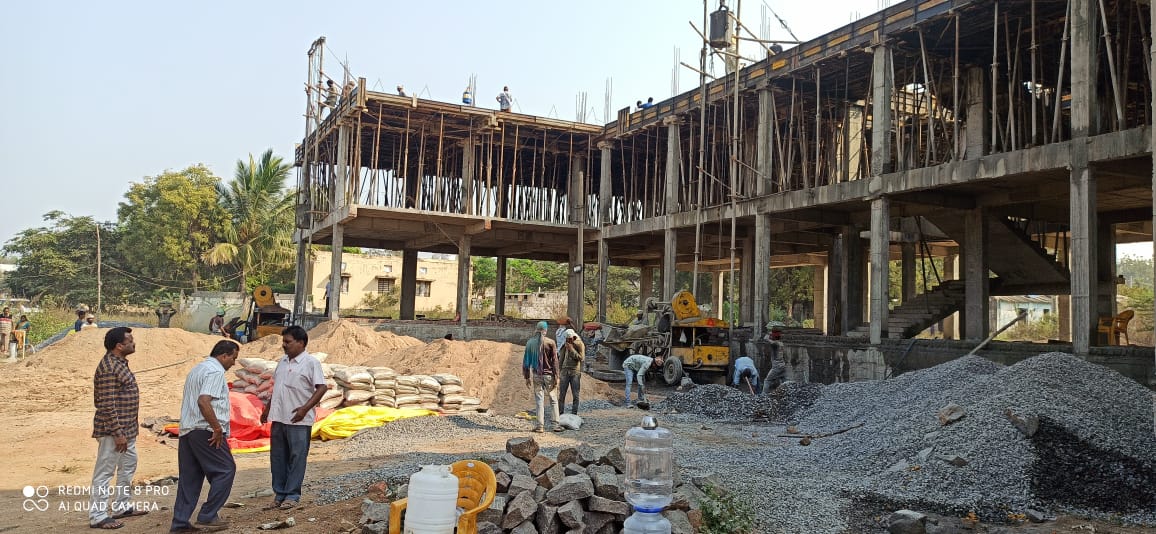 Hostel Construction Current Status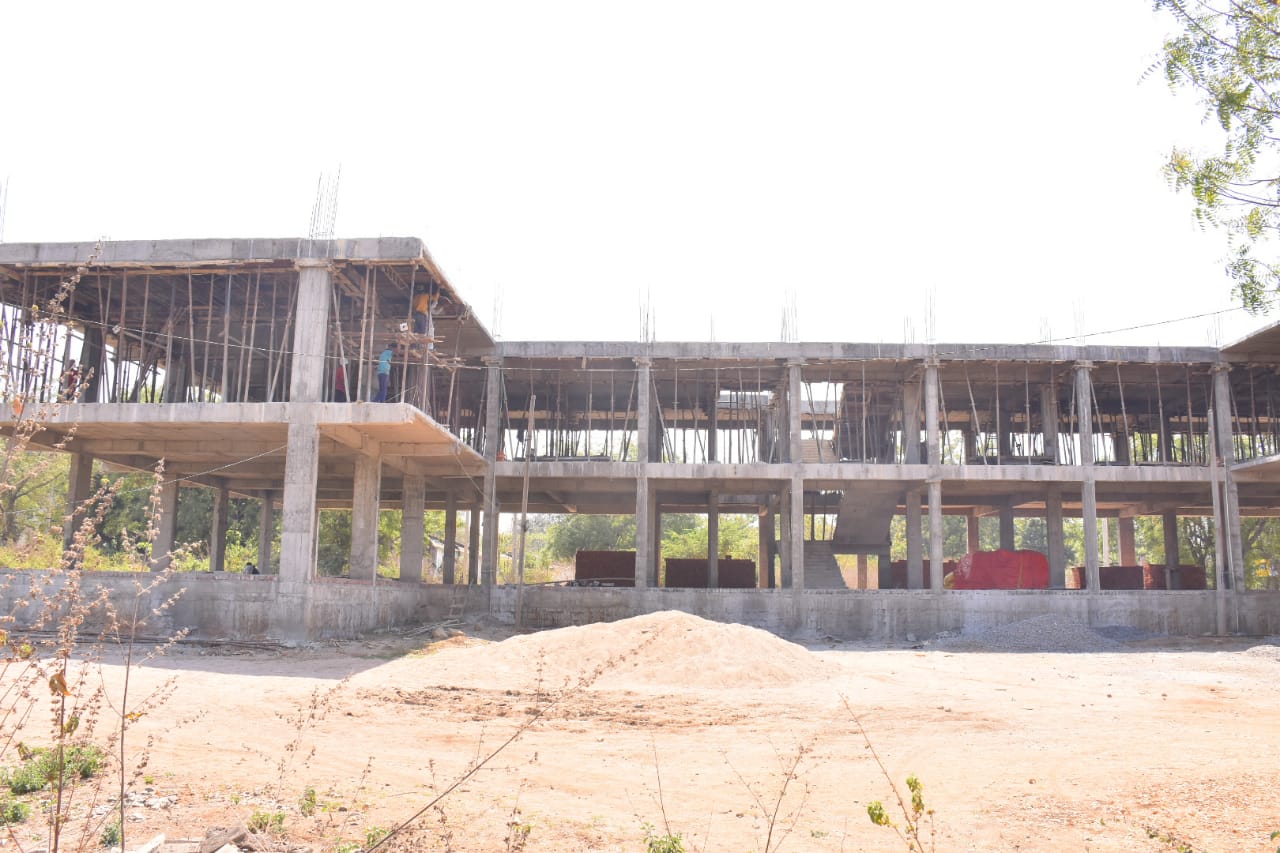 Hostel Construction Current Status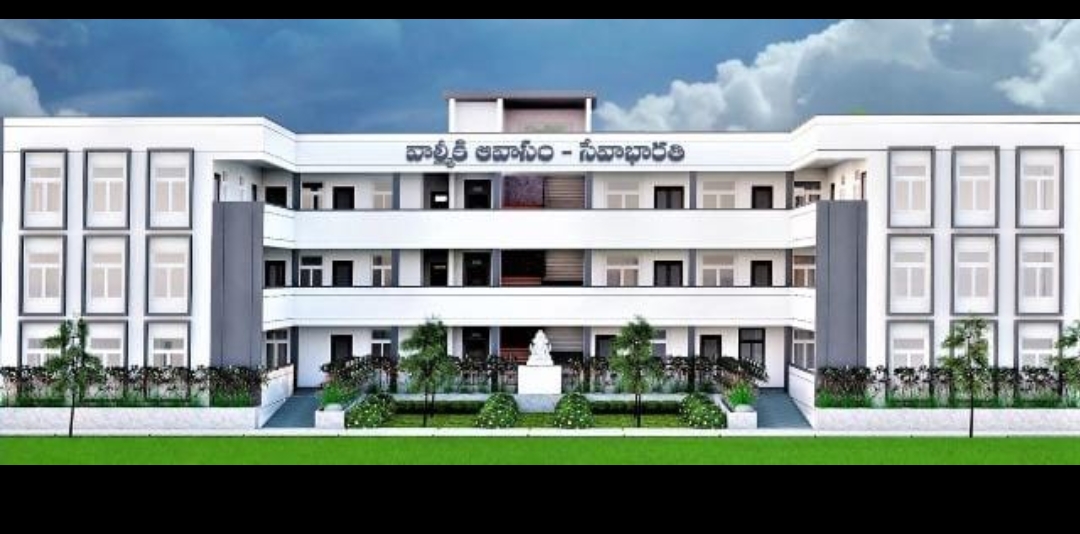 Proposed Model Of the Hostel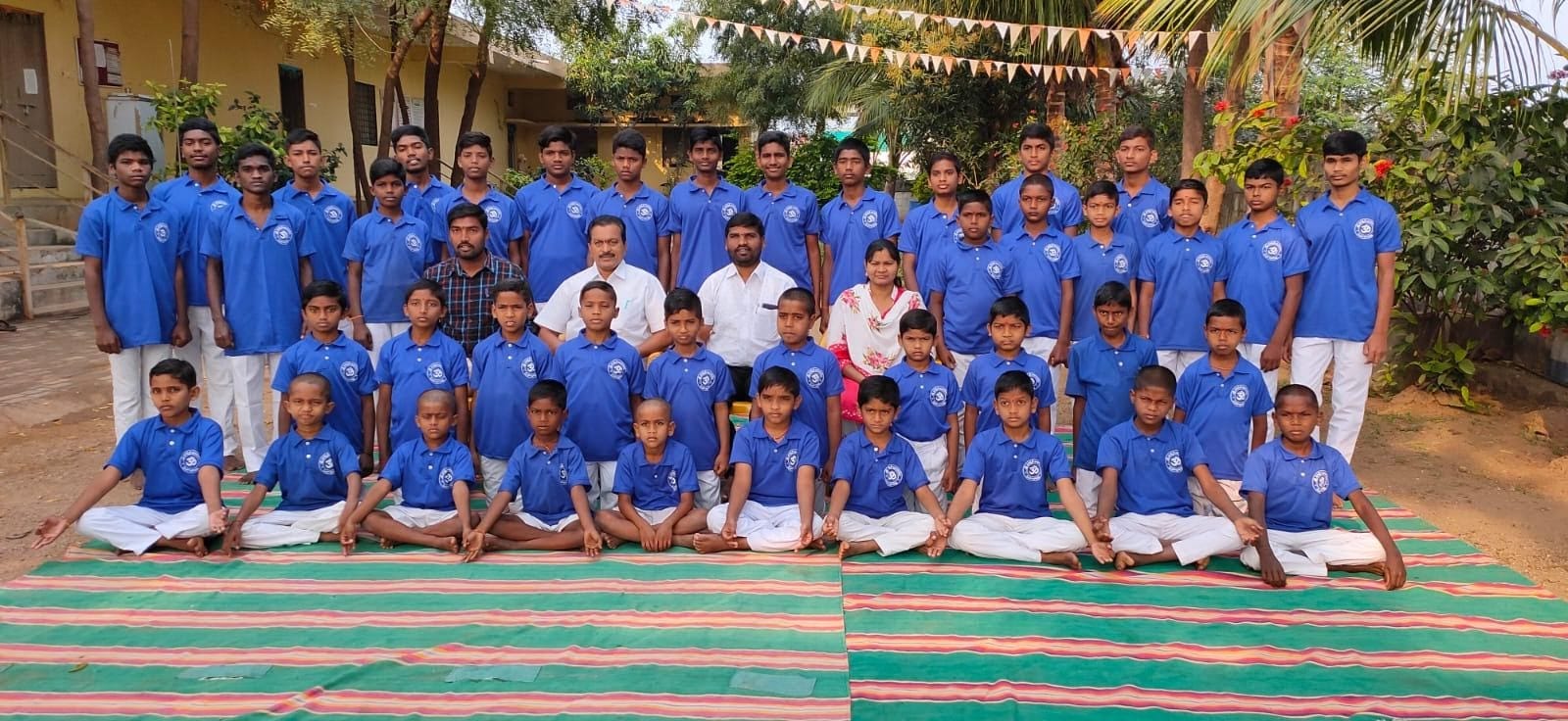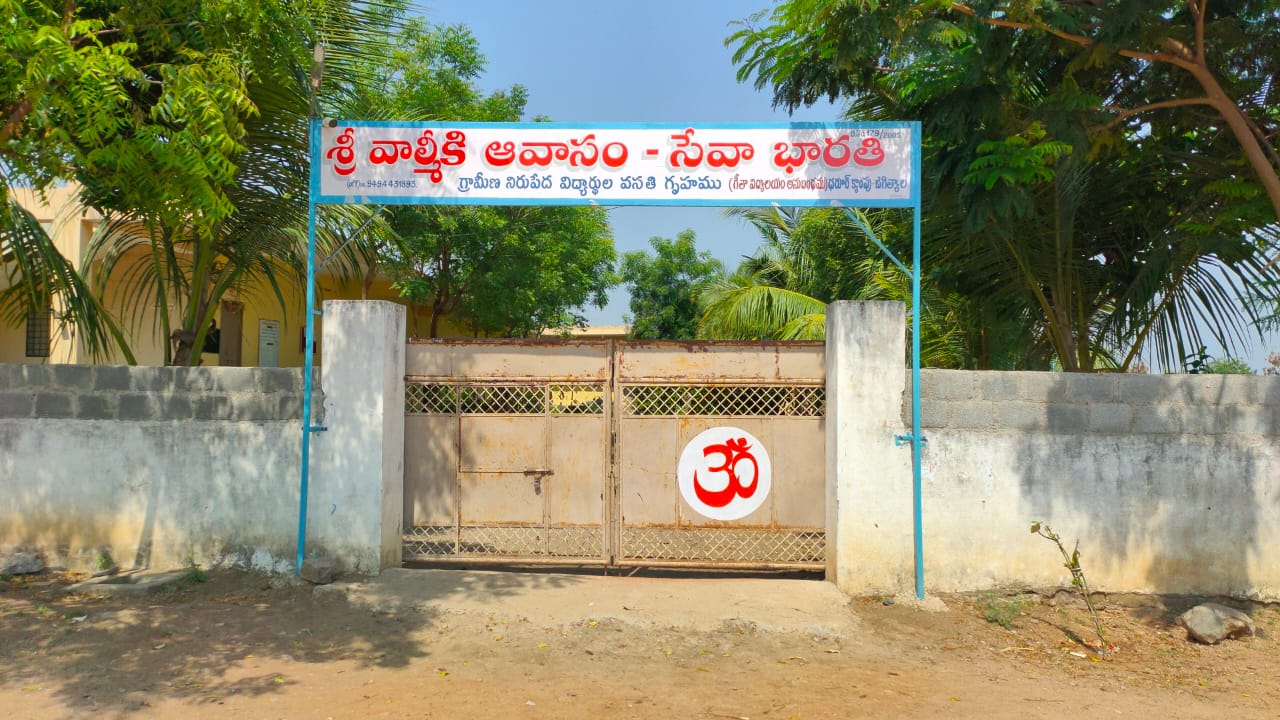 Valmiki Avasa Current Location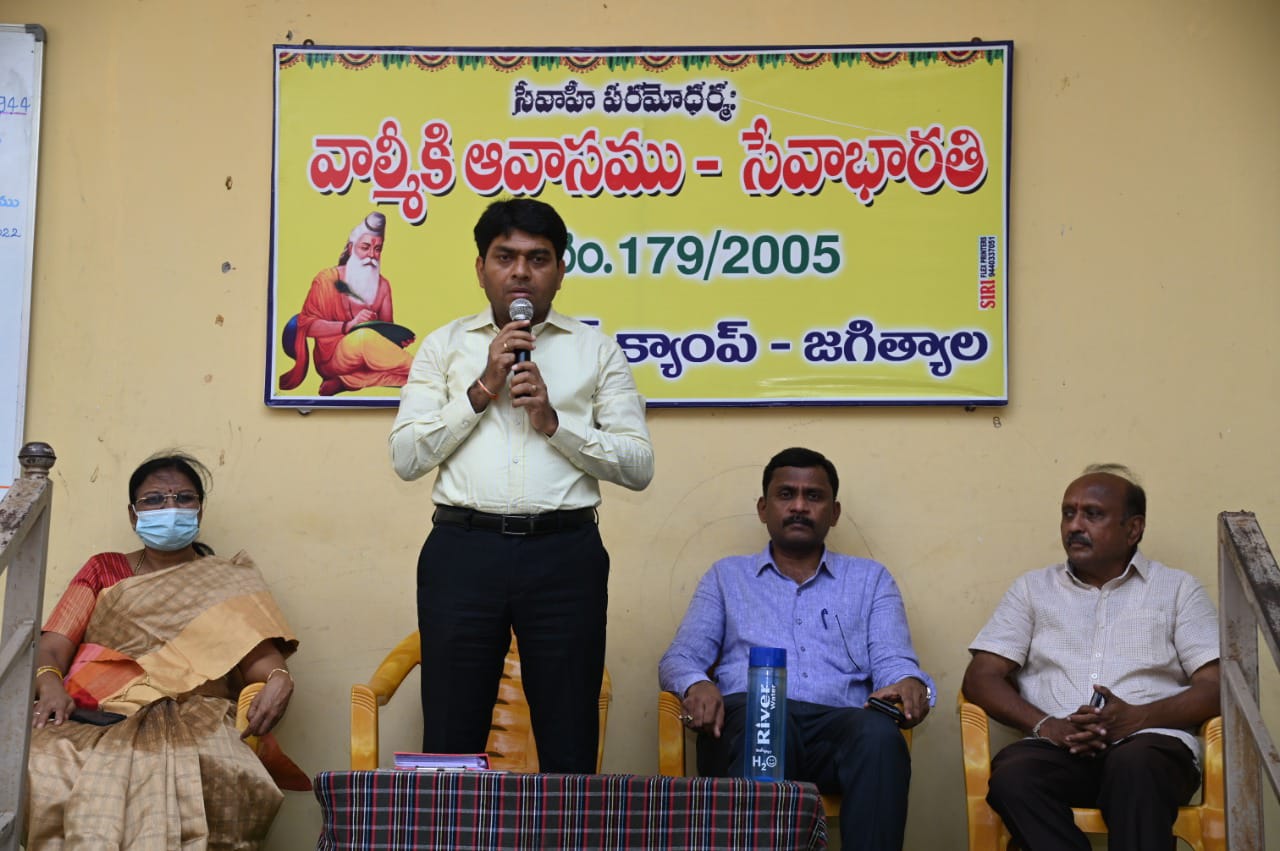 Jagityal District Collector in Valmiki Avasa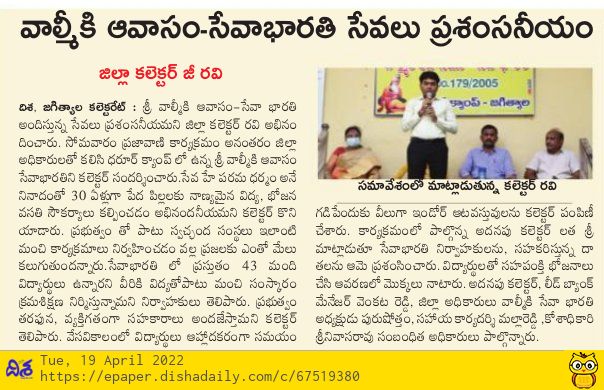 Jagityal District Collector appreciating the valmiki avasa service
Shivananda Reddy Khashidi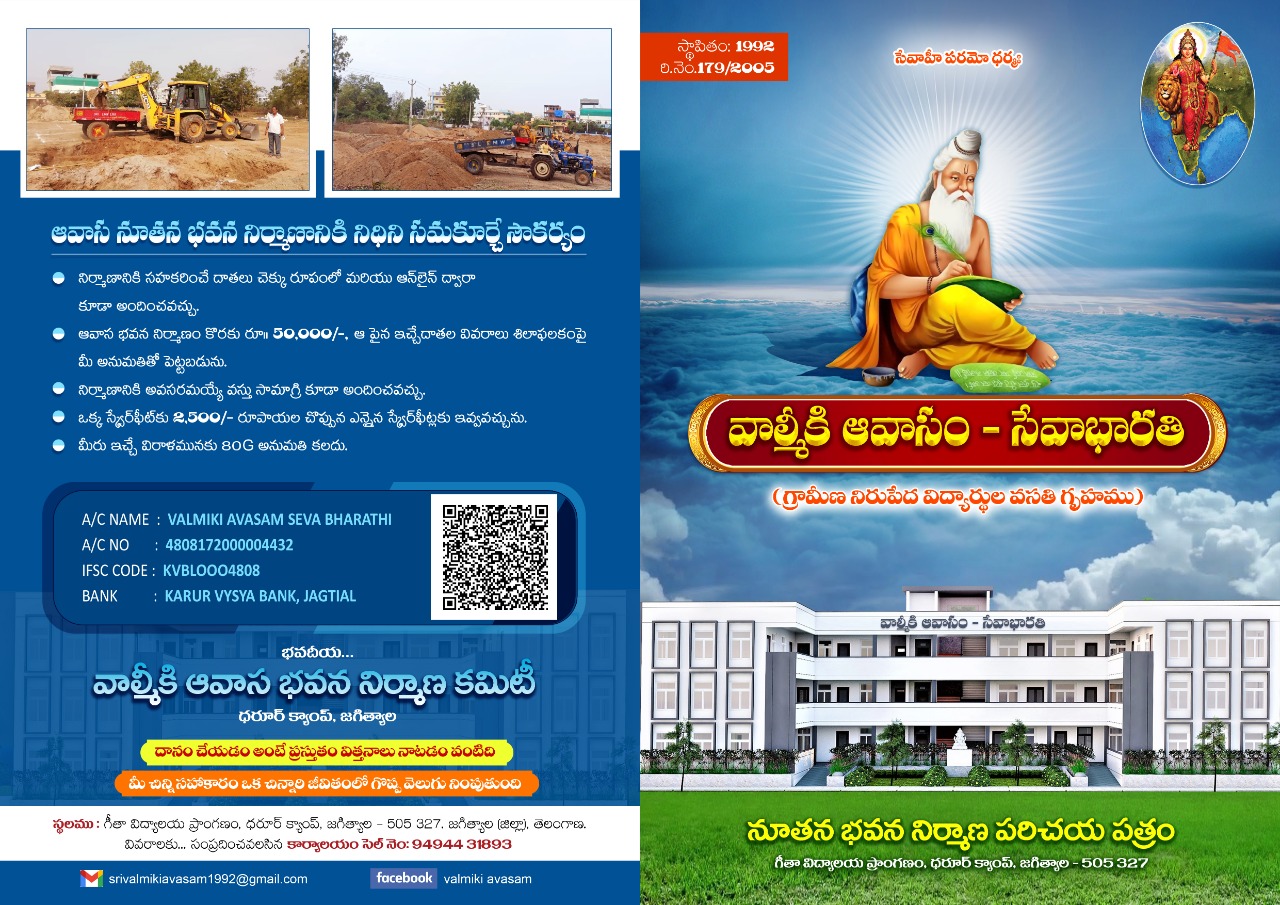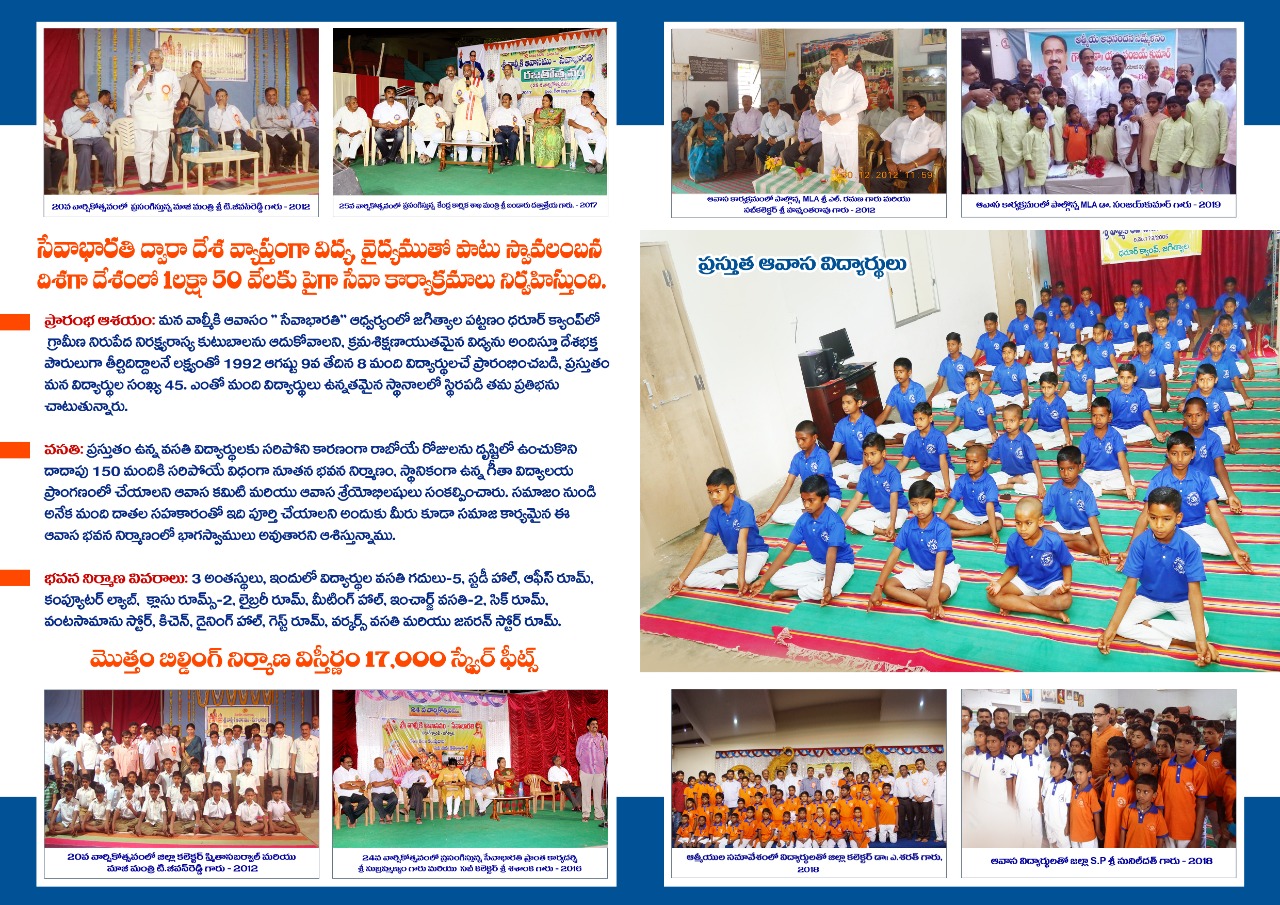 Education is not just about learning, it's about building a better future for generations to come. Your donation can make a difference in the lives of hundreds of children at Valmiki Avasa . With your generosity, we can provide a safe and secure learning environment for these students, where they can grow and thrive. Every contribution counts, and together we can build a brighter tomorrow. Please donate generously towards the construction of the Valmiki Avasa School building and help shape the future of our community.